GeForce Experience
SHARE
Record and share your
greatest gaming moments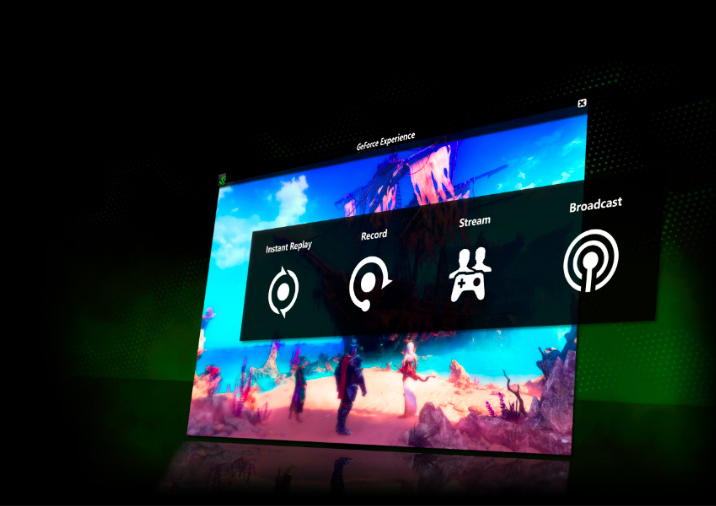 Access GeForce Experience features with an in-game overlay. Simply hit "Alt+Z" to quickly capture and share videos, screenshots, and livestreams with your friends.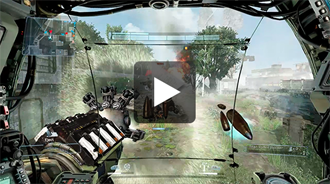 INSTANT REPLAY AND RECORD
Just pulled off an amazing stunt? Use the automatic instant replay to record up to the last 20 minutes. Hit a hotkey to save to disk. Or use the manual mode to capture video for as long as you like.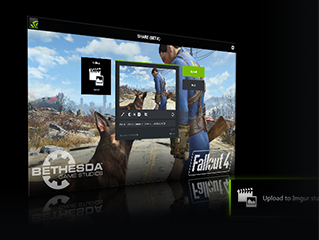 Screenshot Capture
Capture screenshots up to 4K and upload them to Facebook, Google or Imgur with the click of a button.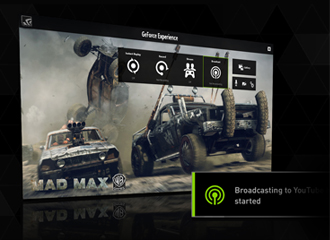 BROADCAST GAMES WITH ONE CLICK
Broadcast games to Facebook Live, Twitch and YouTube Live without your games skipping a beat.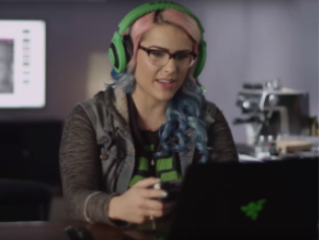 JOIN YOUR FRIEND'S GAME
Stream your game online to a friend for cooperative play.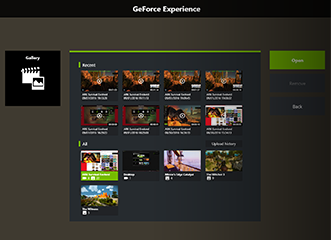 GALLERY
View, watch, and edit your captured videos and screenshots to share and post.
Records up to 4K resolution at 130 Mbps
Creates minimal performance impact
Enables full desktop capture
Share Features
Includes GPU-accelerated H.264 video encoder
Records up to the last 20 minutes of gameplay
Records unlimited length video in Manual Mode
Broadcasts to Facebook Live, Twitch and YouTube Live