Giveaways

Your Gateway to Great PC Gaming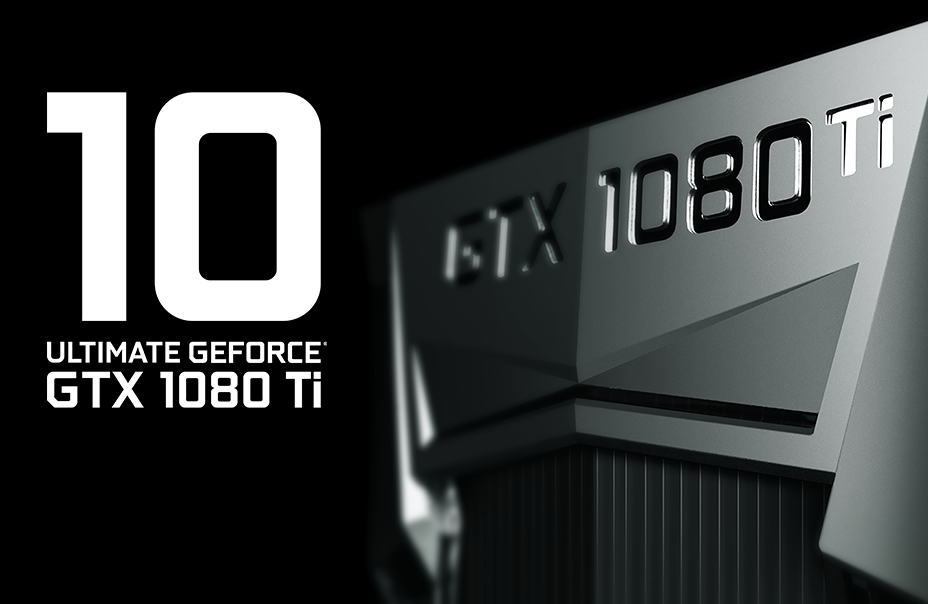 Giveaways
CHECK OUT OUR NEWEST GIVEAWAY!
Want to be one of the first to experience the power of NVIDIA's new flagship GPU: the GeForce® GTX 1080 Ti? We're giving away 108 GTX 1080 Tis to lucky members of GeForce Experience. All you need to do is download, log in and opt-in with GeForce Experience 3.0. This card, based on NVIDIA Pascal™ architecture, is packed with extreme gaming horsepower, next-gen 11 Gbps GDDR5X memory, and a massive 11 GB frame buffer.
Sign Up For
GEFORCE EXPERIENCE 3.0
and Get Rewarded
Being a member of the GeForce Experience community means you can receive a ton of great giveaways—from game codes to graphics cards and more!
What Do I Need To Do To Be Eligible?
Just download and log in to GeForce Experience 3.0 and then opt-in to communications from NVIDIA. We'll notify lucky recipients by email on March 7th.
PREVIOUS GIVEAWAYS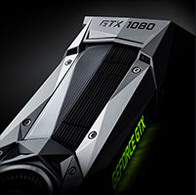 GeForce GTX 1080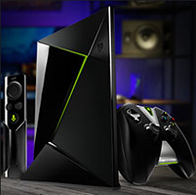 NVIDIA SHIELD Android TV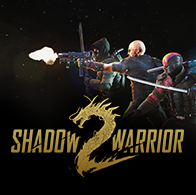 Shadow Warrior 2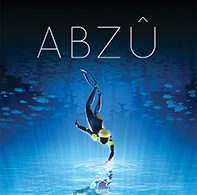 ABZU