Elite Dangerous Sweepstakes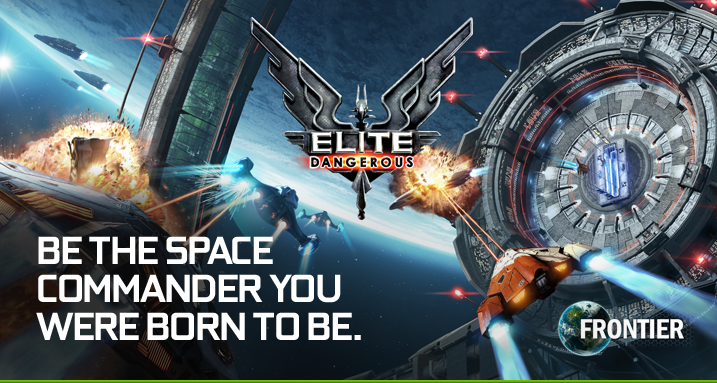 THE CLOSEST ANSWERS WILL WIN YOU A GALAXY OF PRIZES.
Elite: Dangerous lets you take control of your own starship in a cut-throat galaxy. In the year 3300, across the vast expanse of an epic, full-scale recreation of our Milky Way, interstellar rivalries flare as galactic superpowers fight proxy wars. Fly alone or with friends, fight for a cause or go it alone; your actions change the galaxy around you in an ever unfolding story.
Trade has become an integral part of the game. Buy low, cross dangerous space lanes, evade or destroy pirates en route, then sell high—if you make the journey! In the spirit of trade in Elite Dangerous, NVIDIA and Frontier pose this question as the contest's entry:
"How many units of computer components in Elite: Dangerous have been traded since the launch of the game (December 16th, 2014)?"
The winning answer of the NVIDIA Elite Dangerous Contest is: 6,076,009 computer parts have been traded in Elite Dangerous since the launch of the game on December 16th, 2014.
The 6 winners with their answers are as follows:
Preston Harris. USA. Answer: 6,037,569
Bob Prue. UK. Answer: 6,127,496
Stijn Benoot. Netherlands. Answer: 6,000,001
Stephen Ellis. USA. Answer: 6,000,000
Massimiliano Inferrera. UK. Answer: 6,000,000
Zhehao Chen. USA. Answer: 6,000,000
Congratulations to the winners and follow us on www.GeForce.com or like us on our Facebook page for upcoming contests.
The top three (3) entries that either match the answer or are the closest to the answer will each win the following prizes: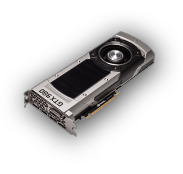 GeForce® GTX 980 graphics card—the ultimate weapon to rule the galaxy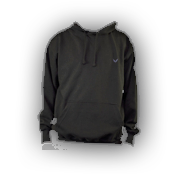 Black Edition Hoodie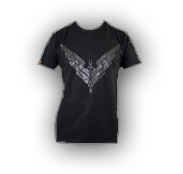 Black Edition T-shirt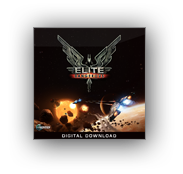 Elite: Dangerous Digital Download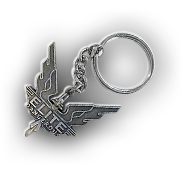 Elite: Dangerous Key Ring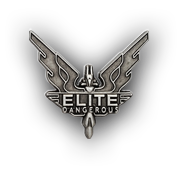 Elite: Dangerous Pin Badge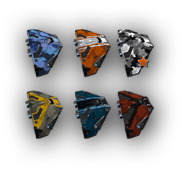 Cobra Nest Paint Job
Viper Gold Paint Job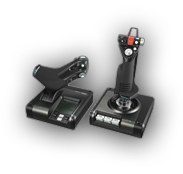 Madcatz X52 Controllers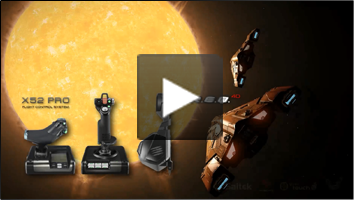 © 2015 NVIDIA Corporation. NVIDIA, the NVIDIA logo, GeForce, and GTX are trademarks or registered trademarks of NVIDIA Corporation. All Rights Reserved. Elite: Dangerous © 1984 - 2015 Frontier Developments plc. All rights reserved. 'Elite', 'Elite: Dangerous' and 'Frontier' and their respective logos are registered trademarks of Frontier Developments plc. All rights reserved.

Mad Catz, Saitek and TRITTON are trademarks of Mad Catz Inc., in the U.S. and/or other countries. All other trademarks or trade names are the property of their respective owners.