Overwatch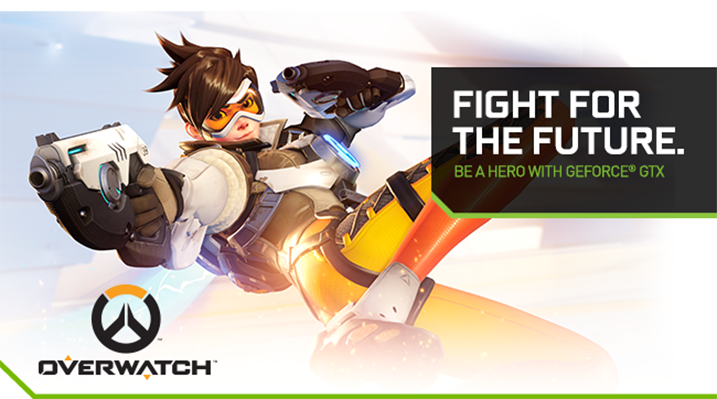 Overwatch is a highly stylized team-based shooter set on a near-future earth. Every match is an intense multiplayer showdown pitting a diverse cast of heroes, mercenaries, scientists, adventurers, and oddities against each other in an epic, globe-spanning conflict.
Experience all the over-the-top shooter action across fantastic yet familiar battlegrounds with the advanced technology and exceptional performance of a GeForce GTX graphics card. Whether want high settings at 1080p or larger resolutions like 2560, GeForce GTX cards give you the best gaming experience.
Experience Overwatch The Way It's Meant to be Played with GeForce GTX graphics cards.