Giveaways | Australia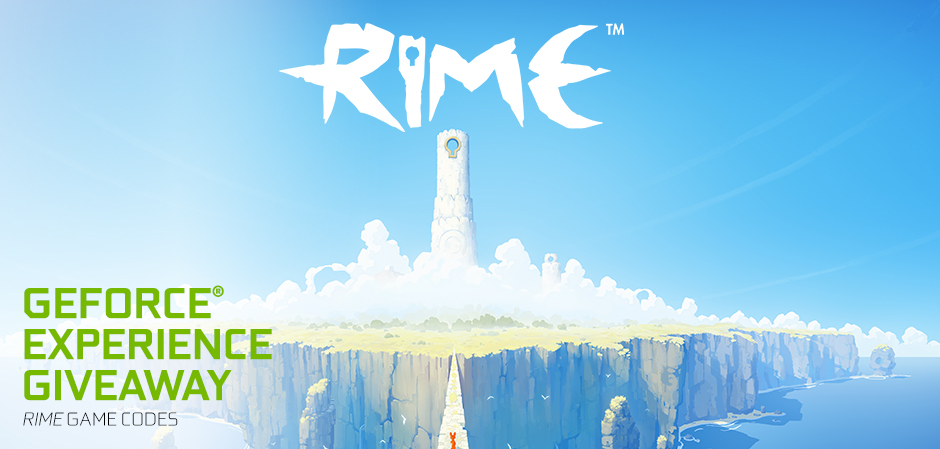 Giveaways
CHECK OUT OUR NEWEST GIVEAWAY!
We're giving away RiME game codes to GeForce Experience community members! A land of discovery stretches out before you. Explore the beautiful, rugged world of RiME. Armed with your wits and a will to overcome—and the guidance of a helpful fox—you must explore the enigmatic island, reach the tower's peak, and unlock its closely guarded secrets.
GEFORCE EXPERIENCE
REWARDS ITS COMMUNITY
Being a member of the GeForce® Experience™ community means you can get a ton of great giveaways—from game codes to graphics cards and more.
PREVIOUS GIVEAWAYS