Giveaways
GEFORCE® EXPERIENCE™
GeForce GTX USB Giveaway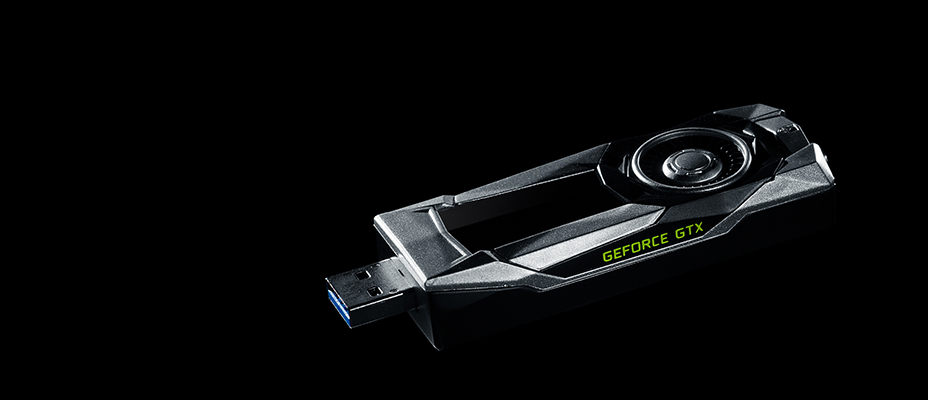 Giveaways
CHECK OUT OUR NEWEST GIVEAWAY!
On April Fool's Day, we "announced" a revolutionary new product--the GeForce GTX G-Assist USB drive. People seemed to like it! While AI gaming may not be ready for prime time, this 64GB USB 3.0 drive inspired by the design of the most advanced graphics card ever made definitely is. Following an outpouring of interest, we're bringing it to life for you.

We'll be giving away 1,080 GeForce GTX USB drives--exclusively to GeForce Experience community members!
Sign Up For
GEFORCE EXPERIENCE 3.0
and Get Rewarded
Being a member of the GeForce® Experience™ community means you can get a ton of great giveaways—from game codes to graphics cards and more.
What Do I Need To Do To Be Eligible?
Just download and log in to GeForce Experience and then opt in to communications from NVIDIA (from the accounts tab within settings menu) by June 23. We'll notify lucky recipients by email by June 30th.
PREVIOUS GIVEAWAYS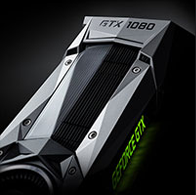 GeForce GTX 1080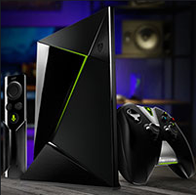 NVIDIA SHIELD Android TV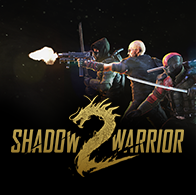 Shadow Warrior 2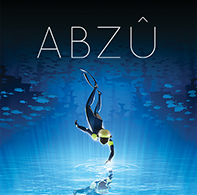 ABZU