E3 2014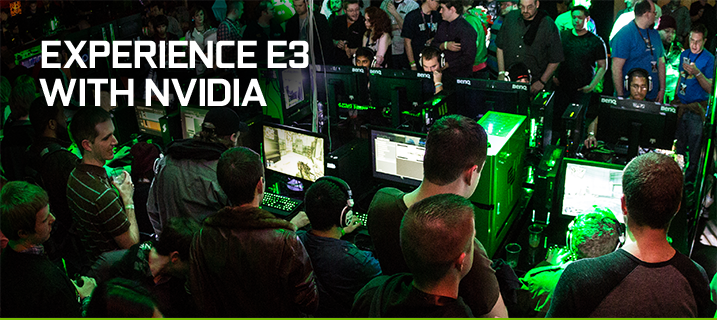 NVIDIA Gaming Expo – E3 2014
We believe that there should be an event for all gamers, not just industry insiders. That's why we created the NVIDIA Gaming Expo during E3 2014. This is your chance to play highly anticipated, up-and-coming games on the latest PC technology. You will also have the opportunity to play with pro Titanfall players.
Winners will take home amazing hardware from NVIDIA or one of our partners, but everyone who competes will receive a prize. Experience E3 with NVIDIA and enjoy live music, free refreshments, and the chance to win your share of 1337 prizes.
We also thought that you shouldn't have to miss the fun just because you might have to miss the show. So we created a fun, interactive sweepstakes with amazing prizes you can enter from anywhere.
Whether you're joining us at the event or from home, don't miss out on what will be one of the most exciting events of the year.
Who:
You (must be 18+ and registered.)
Where:
Corner of Pico & Figueroa
Parking Lot 1
1260 S. Figueroa Street
Los Angeles, CA 90015
When:
Day 1: Tuesday, June 10 | 12pm to 7pm
Day 2: Wednesday, June 11 | 12pm to 7pm
Day 3: Thursday, June 12 | 12pm to 6pm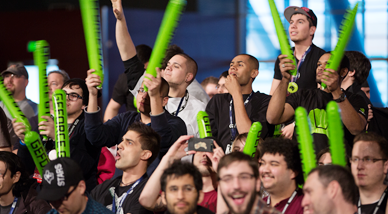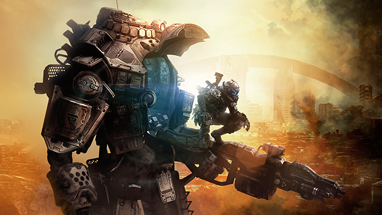 E3 Titanfall Pro/Am
Test your Titanfall skills and learn from the pros. Five amateurs and a pro will battle it out 6v6 for cool prizes every half hour. If you can't be there to watch the tournaments in person, tune into the Livestream at http://www.twitch.tv/titanfall
Welcome talk from ReSpawn
1:00pm

Titanfall Pro/Am Daily Schedule
1:30 | 2:00 | 2:30 | 3:00 | 3:30 | 4:30 | 5:00
| 5:30
NVIDIA Gaming Twitter Sweepstakes
Tune in to the NVIDIA GeForce Twitter handle throughout E3 for your chance to win some amazing prizes. It's easy!
How to participate
> Tweet @NVIDIAGeForce.
> Include the information requested in the contest tweet
> Use hashtags #NVIDIA and #E32014.

What can I win?
> GeForce GTX GPUs
> NVIDIA SHIELD gaming portable
> Keyboards, mice, headsets, and more


How many giveaways will happen during E3?
We will conduct three twitter giveaways each day of E3. They will be spaced throughout the day so stay tuned to @NVIDIAGeForce.
How are winners drawn?
Winners will be selected at random and contacted through Twitter Direct Message.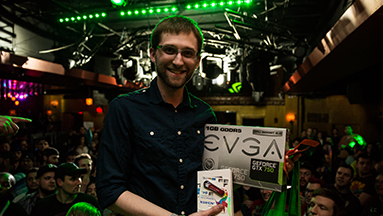 Daily Raffle
Win big in our daily raffle. Just complete the NVIDIA Gaming Experience in our booth and drop off a business card or survey in the Raffle entry box. We will conduct a raffle each day of E3 in the Expo tent. Once you enter, your raffle ticket will carry over to the next day's raffle if you didn't win. Thousands of dollars in gaming equipment is up for grabs so don't miss out!
Where:
Corner of Pico & Figueroa
Parking Lot 1
1260 S. Figueroa Street
Los Angeles, CA 90015

When:
5PM Daily
Partners
A huge thanks to all our partners who made our E3 Expo possible.
Platinum Partners
Event Partners