Redemption Instructions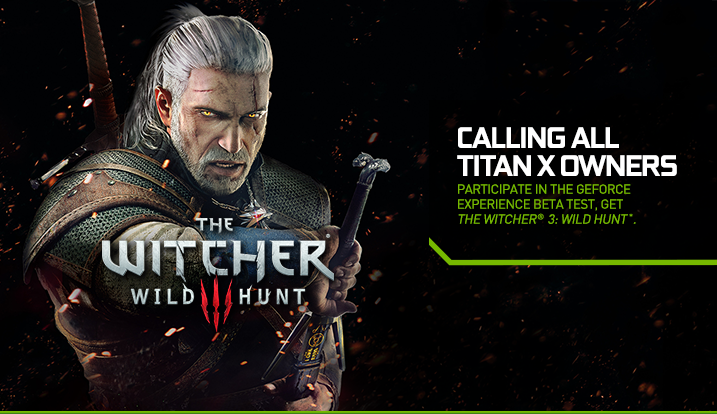 REDEMPTION INSTRUCTIONS PAGE FOR GEFORCE GTX TITAN X OWNERS
Install the latest version of GeForce Experience
Install the latest driver through GeForce Experience
Open GeForce Experience on the machine where the GeForce GTX TITAN X is installed on.



Click the Redeem button, Terms & Conditions dialog will be displayed. Review and "Accept and continue".





Visit redeem.geforce.com to redeem promotional code.
REDEMPTION PORTAL INSTRUCTIONS
Enter your coupon code and date of birth on https://redeem.geforce.com/en-us.





You will now be requested to log into your GOG account. You can register one at https://www.gog.com/account. This is a mandatory step, as your game will be automatically credited to your account at the end of the redemption process.



When logged in, you will be asked to allow NVIDIA access to your username, email address, and avatar. Click 'I AGREE'.




You will now be redirected back to the redemption portal.
If successful, you should now see your GOG.COM username and avatar. Confirm this is the account that you want to claim against. If you have made a mistake, click cancel to restart the process, otherwise click continue.




Enter in your additional information (name, email address) and whether you want to subscribe to the GeForce Newsletter, and click redeem.




The game will be automatically placed in your account. If successful, you will see a success message and a link to your GOG.COM account.




You will also receive two emails – one from us, containing confirmation of the redemption, and one from GOG.COM as a receipt of the game being applied to your account.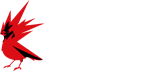 TERMS AND CONDITIONS
This offer is available for GeForce® GTX™ TITAN X graphics cards. The promotion is available for a limited time or while supplies last. The offer is available from GeForce Experience only.
© 2015 NVIDIA Corporation. NVIDIA, the NVIDIA logo, GeForce, GTX, GeForce Experience, and The Way It's Meant to be Played are trademarks or registered trademarks of NVIDIA Corporation. All Rights Reserved. The Witcher® is a trademark of CD PROJEKT S. A. The Witcher game © CD PROJEKT S. A. All rights reserved. The Witcher game is based on a novel by Andrzej Sapkowski. All other trademarks and copyrights are the property of their respective owners.