Destiny 2: Announced For PC, Out September 8th 2017
Featured Stories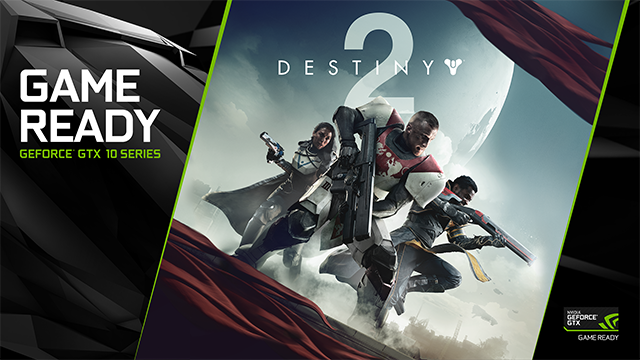 Bungie and Activision have announced that Destiny 2 is coming to PC on September 8th, 2017. Developed by Bungie, the studio who created Marathon, Myth and Halo, Destiny 2 is a first-person action game that spans the solar system. Destiny 2 promises to be a new beginning that will welcome new players and evolve the experience for veterans of the community.
In the new adventure, humanity's last city is attacked and is now occupied by a powerful new enemy and his elite army. The invasion force has scattered the Guardians, defenders of the last city, throughout our solar system.
To overcome this new threat, players will venture out into our solar system to reunite mankind's Guardians and reclaim their home on Earth.
To jump into the action before September 8th, pre-order customers will be the first to participate in an open Beta. For Beta details, head to the official Destiny 2 website. For more on the game itself, tune in to the world premiere of the gameplay reveal livestream on May 18th.