Destiny 2 PC Beta Begins August 28th. Check Out The Beta Recommended System Specs
Featured Stories
,
System Requirements
,
GPU Recommendations
Destiny 2 won Best PC Game from the Game Critics Awards: Best of E3 2017, gamers are incredibly excited, and want to know when they can get their hands on the PC Beta. We're excited to share that the Destiny 2 PC Beta will be starting on August 28th.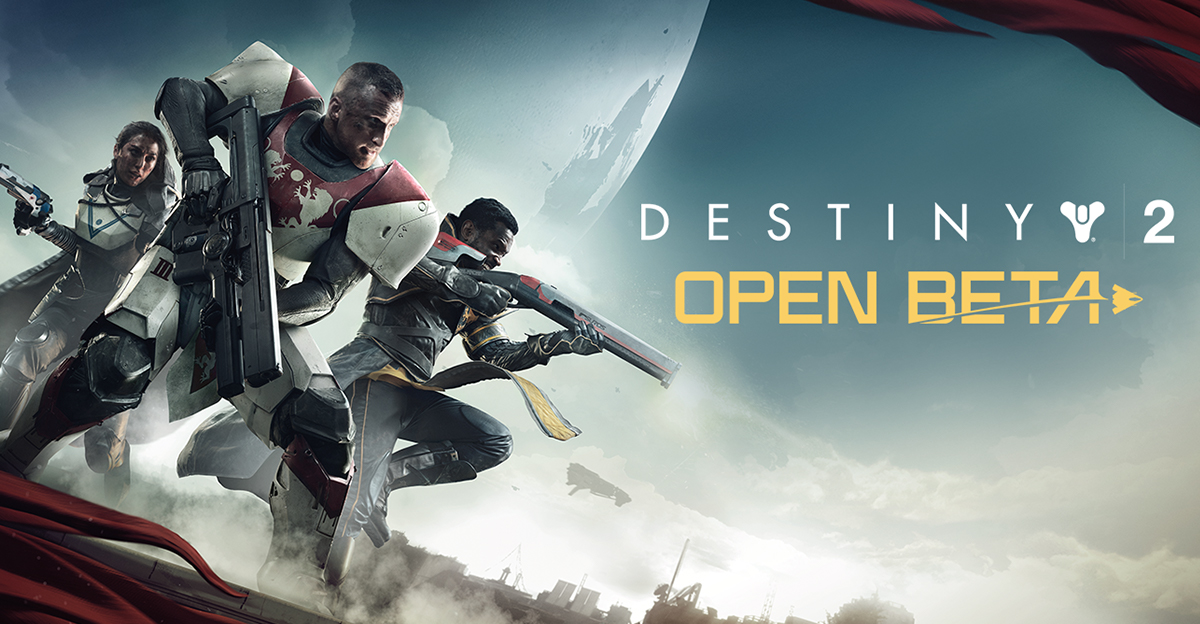 More specifically, Early Access will be on August 28th with the Open Beta running from August 29th to August 31st. On PC, you can experience the Beta in 4K with detail levels cranked up, running as fast as your GPU and monitor will allow. Get a taste of how that might look by watching our 4K 60 FPS Destiny 2 PC trailer below.
Get ready for the Destiny 2 PC Beta by making sure your gaming rig meets the Minimum or Recommended system requirements outlined below, and downloading the Destiny 2 Beta Game Ready Driver, which will be available shortly before the Beta begins.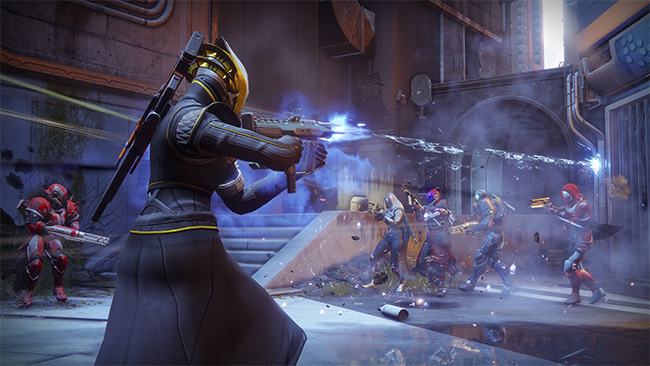 For the Beta, Bungie has determined the following Minimum and Recommended PC configurations:
Destiny 2 PC Beta Minimum System Requirements
Destiny 2 PC Beta Recommended System Requirements
Of course, if you want to play in 4K at a smooth framerate like what is shown in our video, you'll want to gear up with the world's fastest consumer graphics card, the GeForce GTX 1080 Ti.
As this is an Open Beta, you're allowed to capture and share gameplay videos and screenshots to your heart's content. For that there's no easier application than GeForce Experience, which may already be installed on your system. From within the free app you can capture and stream your Destiny 2 gameplay sessions using a couple of hotkeys, take gameplay screenshots with a single button, and download and install, with a single click, the Destiny 2 Beta Game Ready Driver. Learn more and download the latest version here.
For the Destiny 2 Beta Game Ready Driver, be sure to check GeForce Experience or GeForce.com shortly before the Destiny 2 Beta begins on August 28th. In the meantime stay tuned to GeForce.com for all things Destiny 2 on PC.