Five Indie Games To Help You Beat The Winter Blues
Featured Stories
,
Indie Games
It's wet, windy and cold in much of the world right now, and the days are short. For many, playing games in a nice warm home is the perfect alternative to going out, getting cold, and picking up a nasty winter virus. Unfortunately, the AAA industry slows right down during this period, and so it appears there's nothing to play.
If you take this view, you're wrong, and we're going to prove it – on Steam there are hundreds of excellent indie games ready to be played. They cover innumerable genres, and scratch just about every itch, ensuring there's something for everyone.
Below you'll find five titles worthy of consideration; for more, browse >Steam's massive "indie" library.
Brawlhalla
Play on: Steam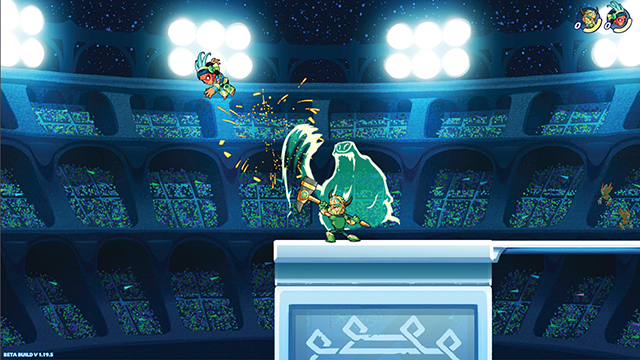 Brawlhalla's a free-to-play, 2D platform fighting game, not dissimilar to Smash Bros., with online and local single and multiplayer modes, enabling you to test your mettle against others around the world. Characters rotate on a weekly basis as in MOBAs, or all can be purchased for one flat fee.
There are power-ups and items to utilize, but other than that it's a clear-cut game of skill perfect for any fighting game or action fan.
Layers of Fear
Play on: GeForce NOW, Steam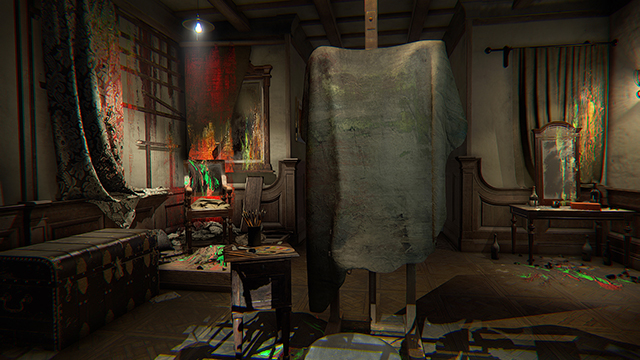 Layers of Fear is a psychedelic horror game that will keep you on the edge of your seat. Delve deep into the mind of an insane painter and discover the secret of his madness, as you walk through a constantly shifting house. Heavily inspired by the masterpiece paintings from the past centuries, and the architecture and décor from the 19th century, Layers of Fear is a truly unique experience, where each move of the camera can change your surroundings.
Over 2,600 Steam reviews have collectively awarded Layers of Fear with an "Overwhelmingly Positive" accolade, making it one of the top-rated horror titles available. If horror makes you happy, check it out now.
Oceanhorn: Monster of Uncharted Seas
Play on: GeForce NOW, Steam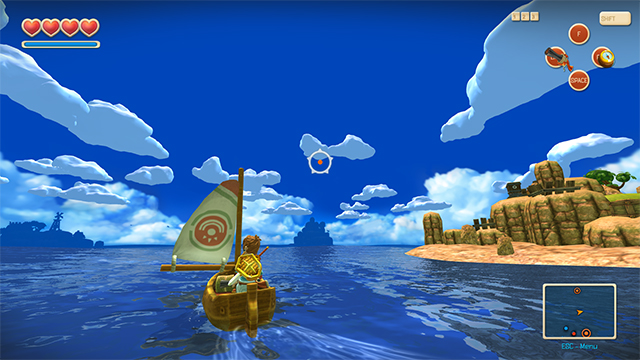 Oceanhorn: Monster of Uncharted Seas combines captivating storytelling, breathtaking 3D visuals and exciting gameplay into one epic action-adventure experience that's heavily inspired by Nintendo's best Legend of Zelda releases.
Explore the islands of Uncharted Seas, fight enemies, battle bosses, uncover secrets, and of course, solve puzzles.
Submerged
Play on: GeForce NOW, Steam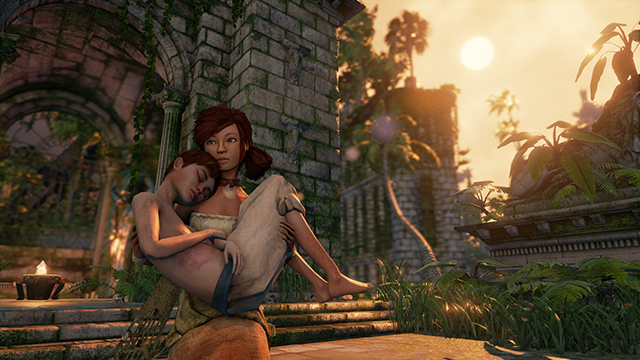 Explore a flooded city in Submerged, a third-person, combat-free game in which the protagonist, Miku, attempts to find the supplies needed to help her sick brother.
One for those seeking a relaxing experience, rather than a head-scratcher or button-masher, Submerged comes to you from BioShock veterans, with music from BAFTA-award winning composer Jeff van Dyck.
Sublevel Zero
Play on: GeForce NOW, Steam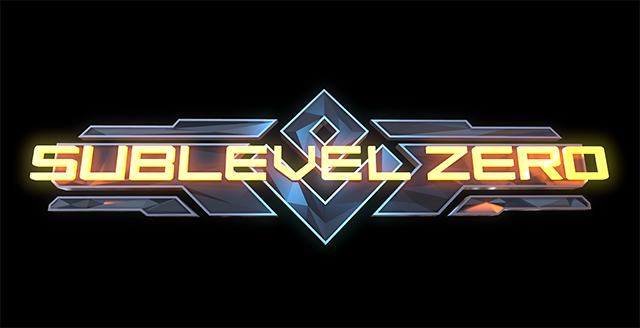 If you're old enough you'll remember Descent, a six-degrees-of-freedom action game that broke new ground and wowed with its visuals. Sublevel Zero is a modern-day Descent incorporating everything game developers have learned in the 21 years since its release.
In addition to its refined and improved Descent-style gameplay, Sublevel Zero incorporates procedural level generation, making every playthrough different, permadeath, and crafting, greatly expanding upon the concept. It's completely unique from every other action game available, making it quite the treat in a crowded action-game marketplace.