Looking To Upgrade Your GPU? Here Are Some Sizzling Summer Deals
Featured Stories
,
Hardware
,
Pascal
If you've been waiting to buy a NVIDIA GPU because of the price insanity caused by miners buying every card available, we're happy to say that prices are finally back to normal, making it a great time to upgrade your PC!
With a faster graphics card you can crank up the detail and resolution in PUBG, play Fortnite at 144 FPS, and marvel in the splendor of high-fidelity technical showcases such as Final Fantasy XV Windows Edition and The Witcher 3. And of course, you can enable game-enhancing features like NVIDIA Ansel and NVIDIA Highlights in supported games.
To help you find the best deals, we've spent the weekend scouring the web for great custom cards at great prices; here's what we found:
Zotac GeForce GTX 1080 Ti Mini
$719.99 @ Newegg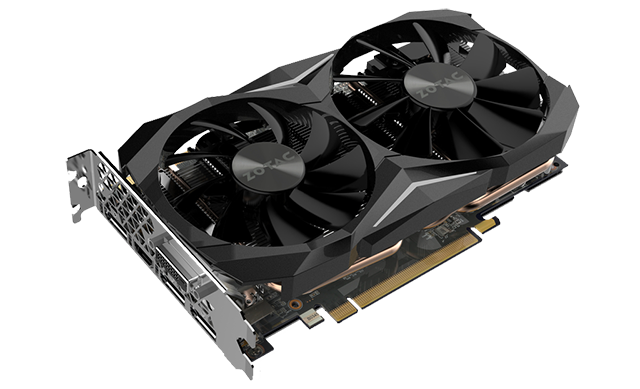 Our flagship gaming GPU in a pint-sized package, making it perfect for even the smallest mini-ITX builds. Tackle the latest games at 4K at a high level of detail, or go for record framerates at lower resolutions on high refresh rate G-SYNC gaming monitors.
Gigabyte GeForce GTX 1080 Mini ITX 8G
$509.99  @ Newegg
The OG GeForce GTX 10-Series graphics card in a dinky form factor, with amazing performance, excellent power efficiency, and a perfect 5/5 Newegg rating. And it comes with a free copy of The Crew 2, courtesy of our latest bundle.
MSI GeForce GTX 1070 Ti Gaming 8G
$479.99 @ Newegg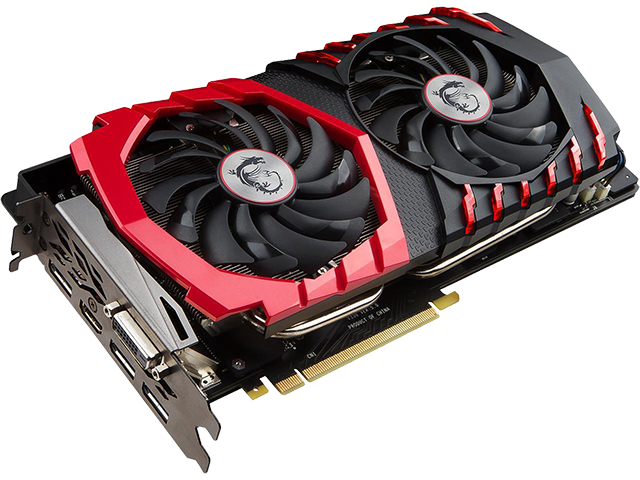 This twin-fan beast will blow through just about anything at 2560x1440, in addition to running faster and overclocking further than the already-fast Founders Edition GTX 1070 Ti.
Zotac GeForce GTX 1070 Mini
$419.99 @ Amazon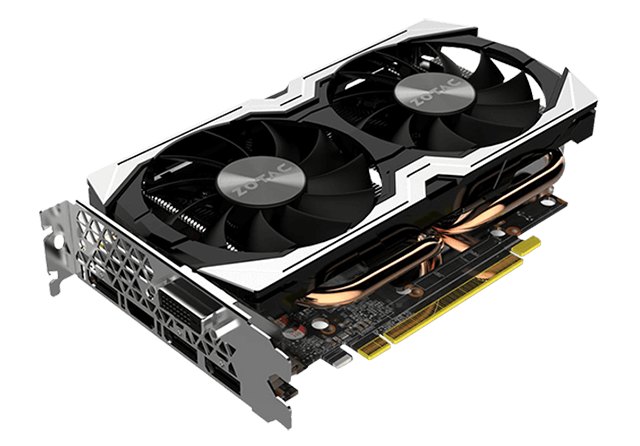 Zotac's thick GTX 1070 Mini delivers excellent performance at 1440p, handily eclipsing the framerates of the previous-gen GeForce GTX 970, whilst also increasing power efficiency. And with Zotac's chunky heatpipe and double-fan setup, you'll get even better performance out of the box, and with a custom overclock.
EVGA GeForce GTX 1060 6GB ACX 2.0 Gaming
$289.99  @ Newegg
Gigabyte GeForce GTX 1060 3GB Windforce OC
$239.99  @ Newegg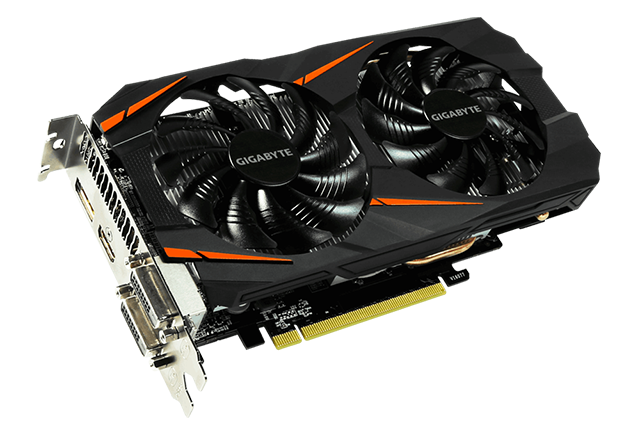 GeForce GTX 1060 GPUs offer an unbeatable balance between price and performance, which is why they're the most popular graphics cards amongst Steam's many millions of users. With either card, you can play the latest titles at 1920x1080 with a High level of fidelity, though with the 6GB card things will look that bit nicer and run that bit faster.
Zotac GeForce GTX 1050 Ti Mini
$169.99  @ Newegg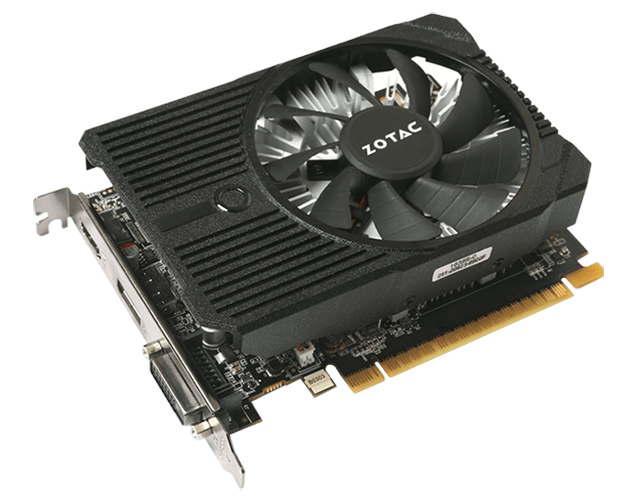 EVGA GeForce GTX 1050 Gaming ACX 2.0 2GB GDDR5
$139.99  @ Amazon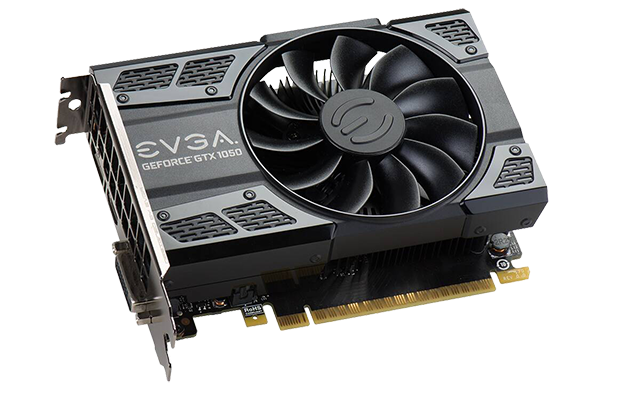 The family of GeForce GTX 1050 and 1050 Ti GDDR5 graphics cards is your entryway to the latest games, enabling you to play just about everything above minimum spec, and to play the likes of DOTA 2 and League of Legends at 60 FPS or more.
---
Have you seen any other great deals online? Let your fellow gamers know in the comments below!