Holiday Wish List For Your Favorite DIYer
GeForce Garage
With the holiday season in full swing, things can get a little hectic! But GeForce Garage is here to make sure you don't forget those last minute essentials which are sure to help both modders and gamers alike.
We've compiled a quick list of highly sought-after tools for modders and some immersive tech options for gamers. Now with only a few weeks left, there's no time to waste; so let's dive right into it.
---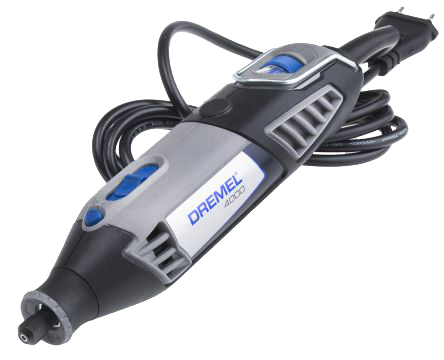 Dremel Rotary Tool ($75.13)
This is every modders go-to tool. For rounding edges, smoothing surfaces, sanding, routing, drilling, engraving and more, a rotary tool is essential for countless detailing and fine cutting jobs beyond the capabilities of a traditional power drill. This specific kit comes with 30+ accessories.
---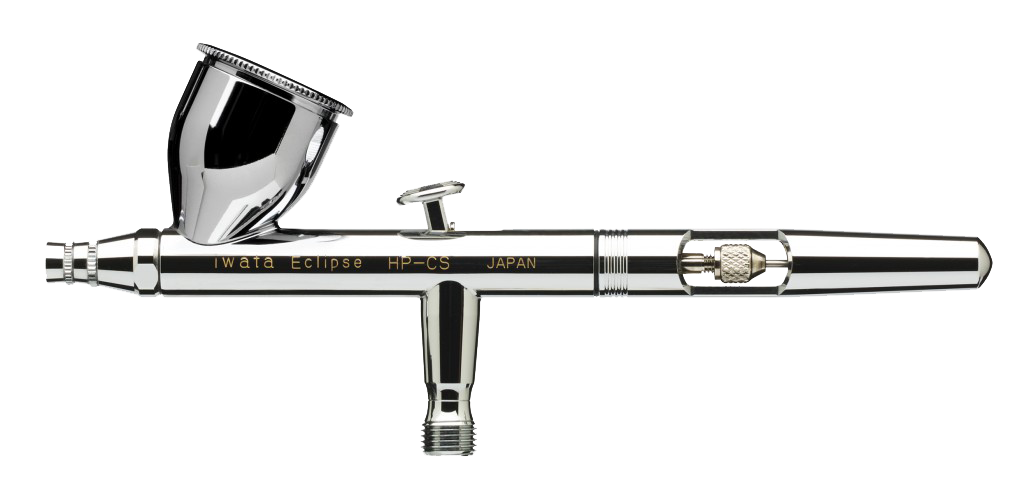 Iwata Eclipse HP-CS 4207 Airbrushing System with Compressor ($629.34)
Beauty is in the eye of the beholder, especially if the beholder is wielding a trusty airbrush to turn the seemingly drab into an award winning PC case mod. While the Dremel is the modder's basic essential, this airbrush kit is the tool that elevate a mod to the next level of creativity. This kit comes highly recommended from Ron Lee Christianson of Blue Horse Studios and is packed with everything a modder might need to start airbrushing and expanding their creativity right out of the box.
---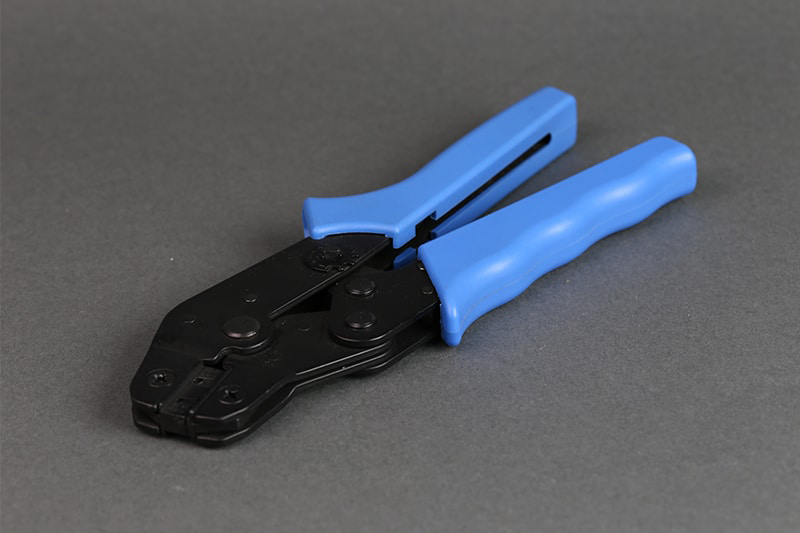 Ratchet Crimper ($39.99)
Another essential tool, modders know when it comes to custom sleeving work it doesn't get much better than Mainframe Custom's own exclusive ratchet crimper. It's ready to handle both 18AWG wire and the company's own custom 16AW wire. And while you're at it, you should pick up some extra cable combs which are very affordable and come in a variety of styles, sizes and colors.
---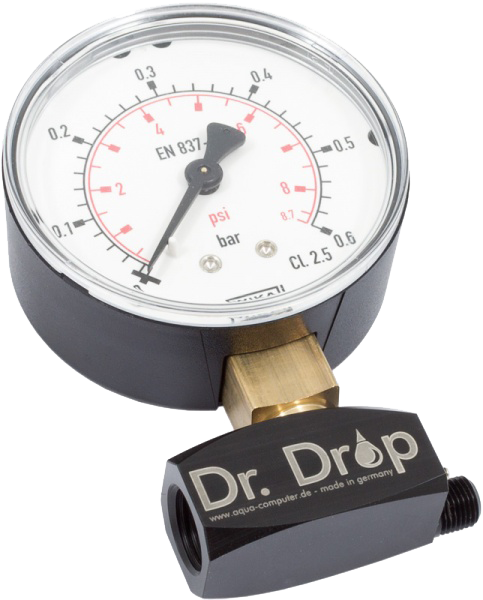 Dr. Drop Pressure Tester ($33.08)
Worried air pressure may have found a leak in your water-cooling loop or connected components? Get peace of mind with the AquaComputer pressure gauge. It features an air pump so test pressure can be administered with a G1/4 inner thread to equip to hose fittings of your diameter choice. Peter 'L3P' Brands swears by this tool!
---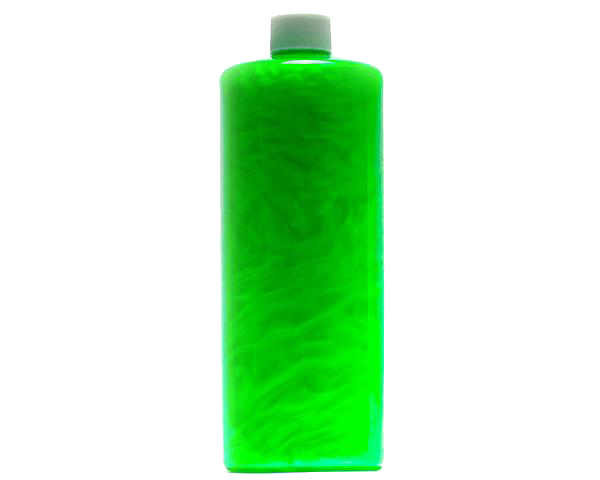 Primochill Vue Coolant ($24.95)
Pretty sure your DIYer has every tool under the sun already? Well, you can never have too much coolant! Achieve a unique and striking professional look worthy of your well designed water-cooling loop with Primochill's environmental-friendly water-cooling fluids. They come in a variety of colors, some achieving a very unique aesthetic which is sure to please.
---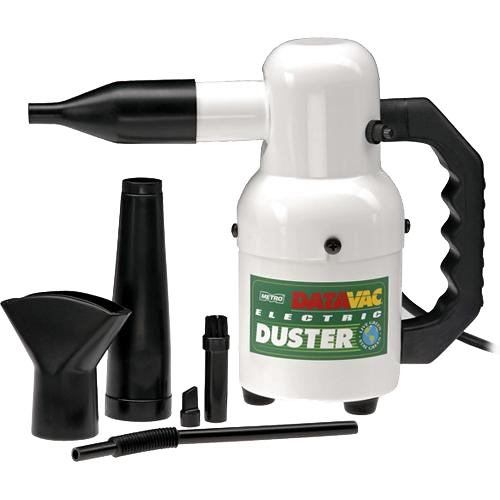 Metro DataVac Electric Duster Model ED500 ($74.50)
Dust! The ever-growing congestive bane of PC gamers everywhere finds itself on the losing end when builders are armed with a choice electronic duster. This little number from METRO is powerful, lightweight and a certified green alternative to conventional compressed air cans. It also includes a 4-piece detailing tool, air-flare nozzle, air pin-pointer and more.
---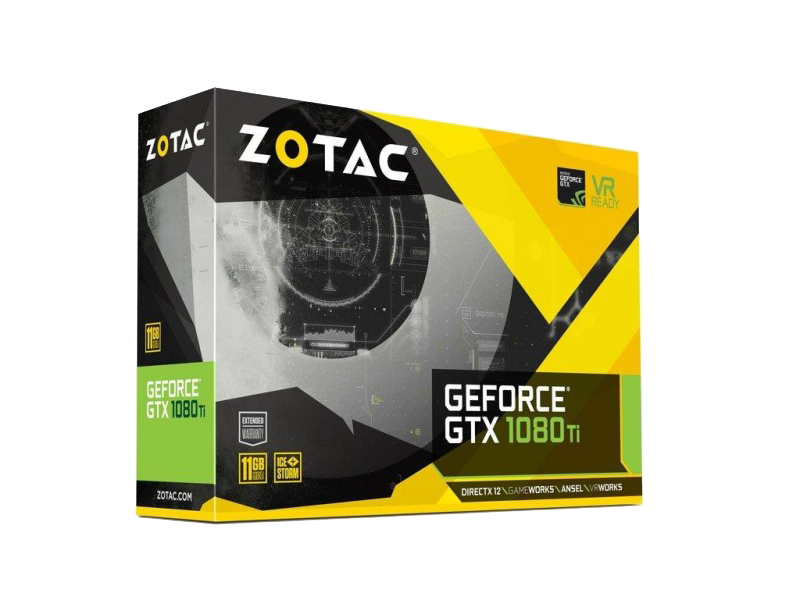 ZOTAC GeForce GTX 1080 Ti Mini ($709.99)
Another gift that won't disappoint. Power charge any small form factor PC with one of these. Zotac has married a GeForce GTX 1080 Ti, our mighty flagship GPU, with an adorably diminutive form factor. The Zotac GTX 1080 Ti Mini 11GB is the ultimate blend of power and ingenuity. The card is armed with 3584 CUDA cores, 11GB GDDR5X video memory, a base and boost of 1506/1620 respectively and an 11GHz memory clock. Now, no build size is off-limits!
---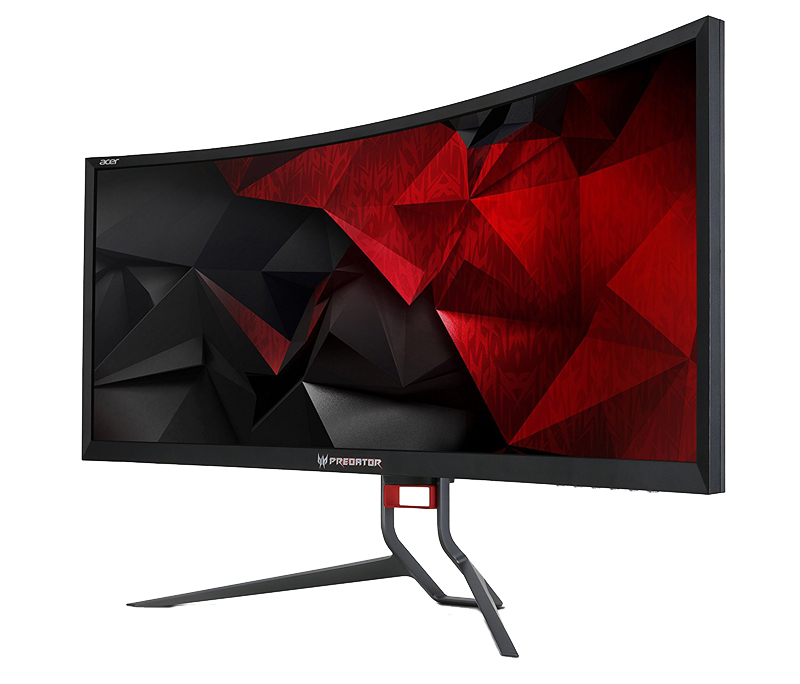 Acer Predator Z35P 35" Curved NVIDIA G-SYNC Monitor ($999.99)
While you're at it, toss in a premium high refresh rate monitor like Acer's curved widescreen Predator Z35P 35-inch NVIDIA G-Sync display. This is a VA (Vertical Alignment) with vivid color reproduction and an immersive 1800R curve. The embedded NVDIA G-Sync technology syncs a monitor's refresh rate (100Hz) so it is in lock-step with the installed GPU's frame rate. This dramatically reduces virtually all screen tearing and stuttering, creating a richer silky smooth gaming experience that simply outclasses conventional display solutions.
---
Thrustmaster HOTAS Warthog USB Joystick and Throttle ($337.00)
Flight Sim and space flight gaming enthusiasts swear by their joystick and HOTAS rigs. They should; these can be some of the most immersive and empowering tools in a virtual pilot's arsenal. Each features a dizzying array of buttons, knobs, switches and toggles to which you can map your plane or ship commands. While there are quite a few options on the market, two stand out tallest. Logitech gets an honorable mention with their newer RGB-lit Logitech G Saitek Pro Flight X56 Rhino HOTAS. Yet the tried and true and expertly crafted Thrustmaster HOTAS Warthog is our pick. It features 51 programmable functions, detatchable metal plate for desk or gaming chairs, sturdy construction, weighted base, adjustable friction system for the throttle and a lot more.
---
We're going to stop it right there. There's always some hot new tech toy, gaming peripheral or advanced modding tool we PC gamers and modders have our eyes on. So this list could go on forever. But if you're shopping for a gamer or DIY PC modder, then rest assured, these are some of the most sought-after items by tinkerers and professional modders alike, making it an ideal for Holiday Wishlist your favorite DIYers.
Happy Holidays! Think of another great gift? Share in the comments below