How to Give The Witcher 3: Wild Hunt an HD Makeover
Featured Stories
,
Games
,
Mods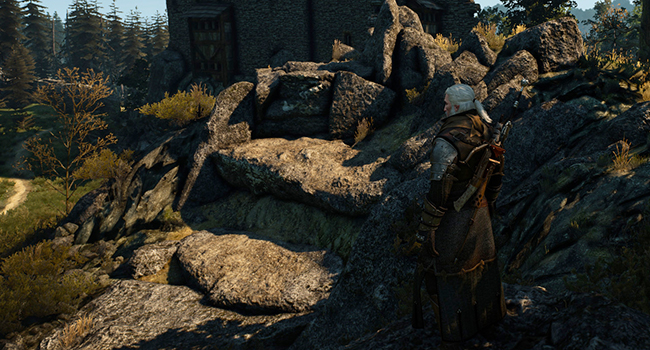 The Witcher 3: Wild Hunt is one of the year's biggest and best-looking games on PC. However,you can make it look even more stunning with a fantastic mod that will let you ramp up the visual fidelity to a whole new level.
The Witcher HD Reworked is an ongoing project by a young Polish modder, Bartosz Członka, who goes by the alias of Halk Hogan PL. He's given himself the task of revamping The Witcher 3's models and textures to give them a crisp appearance that won't stick out like a sore thumb if you're running the game in 4K.
"I've always liked working with 3D graphics," Członka tells us. He explains that the genesis of The Witcher HD Reworked project was spurred by both his love of 3D graphic design and discovering his favorite game, CD Projekt RED's dark fantasy RPG, The Witcher 3: Wild Hunt.
"I wanted, and still want to make the world of The Witcher 3 even more beautiful," he explains.
Członka has just released version 2.0 of his mod, and some of the improvements within are absolutely stunning. The HD Reworked project will make you see the game's visually impressive fantasy world in a whole new light. He has painstakingly worked his way through the game, creating whole new models and textures to replace the originals, and the result is a gorgeously realized world that feels close to phosto-realism. Roofs, rocks, crates, tiles and trees have all been given the HD makeover, and they all look fantastic. We're particularly taken by the new spruces, which are thick with sharp-looking needles that you feel like you could almost touch.
"[Re-texturing] rocks in the game was definitely the most challenging part of the project so far," Członka says. "To match the appropriate textures, I had to work on this for a long time. Of course, I still have a lot of work ahead of me so we shall see what new challenges await."
You'll also notice that the rocky landscape of the Northern Kingdoms looks and feels a lot more solid. Not only has Członka retextured its rocks with a load of gritty new detail, he's also rebuilt the 3D models themselves so that their surfaces are more uneven and natural-looking.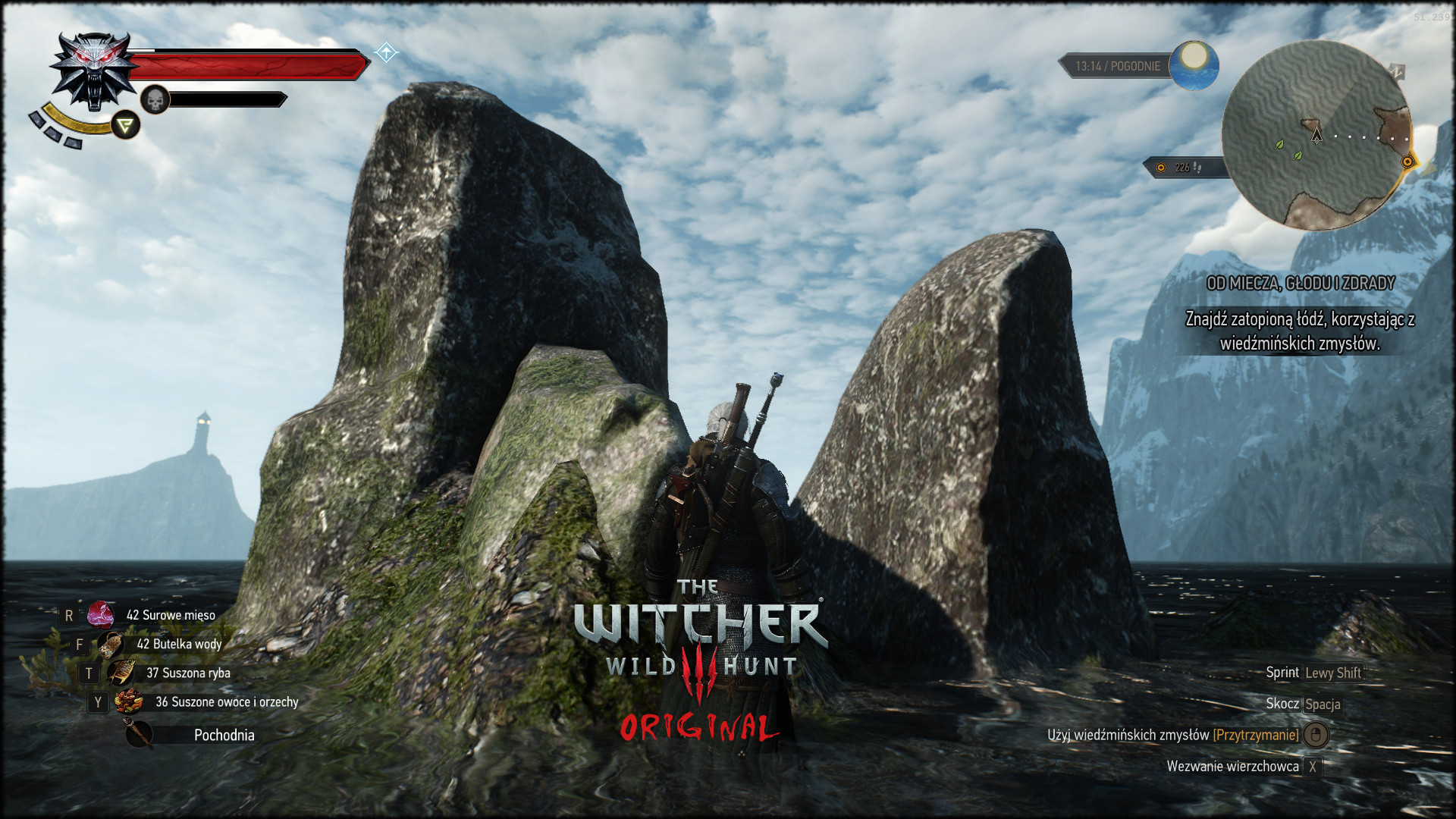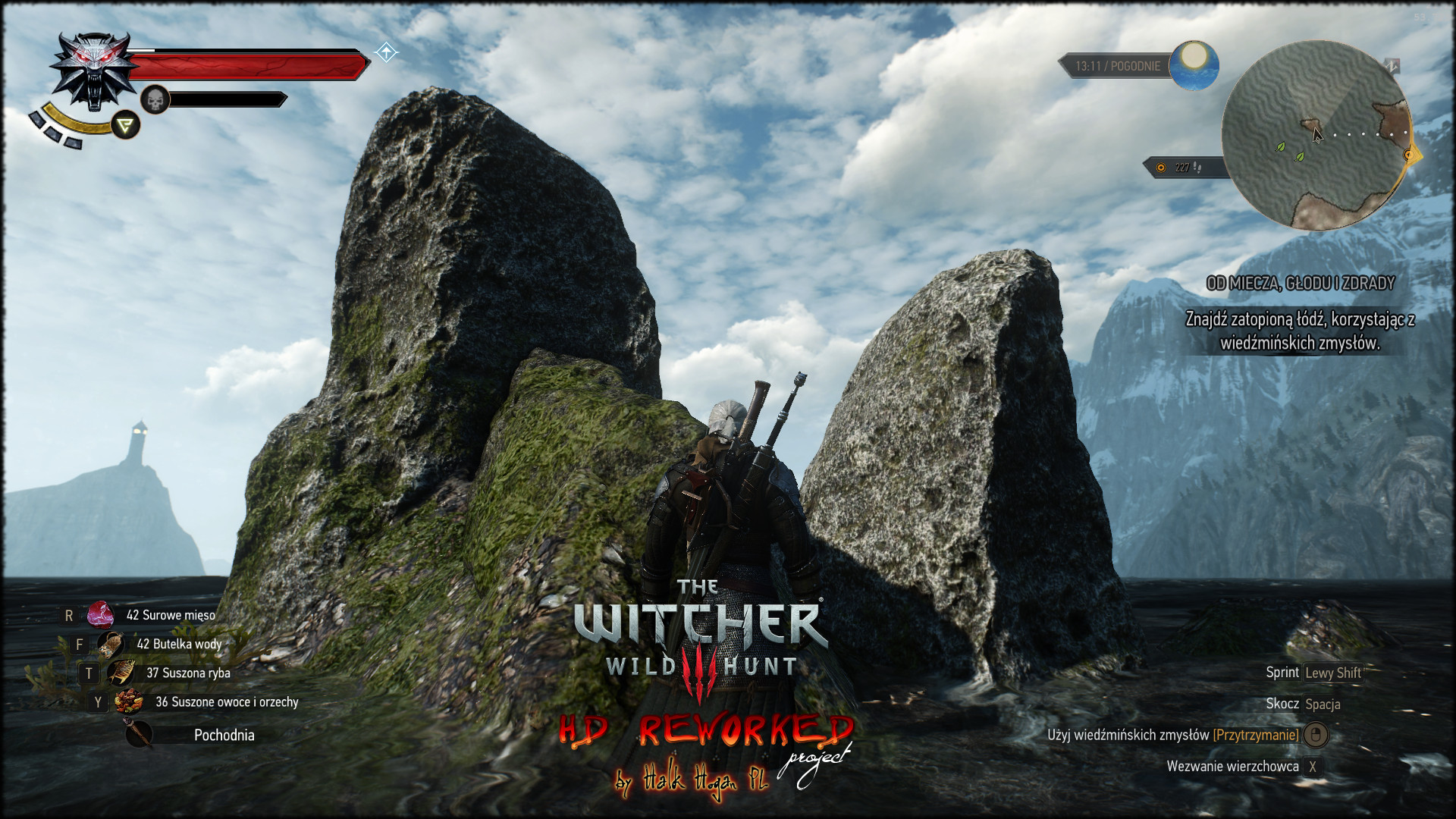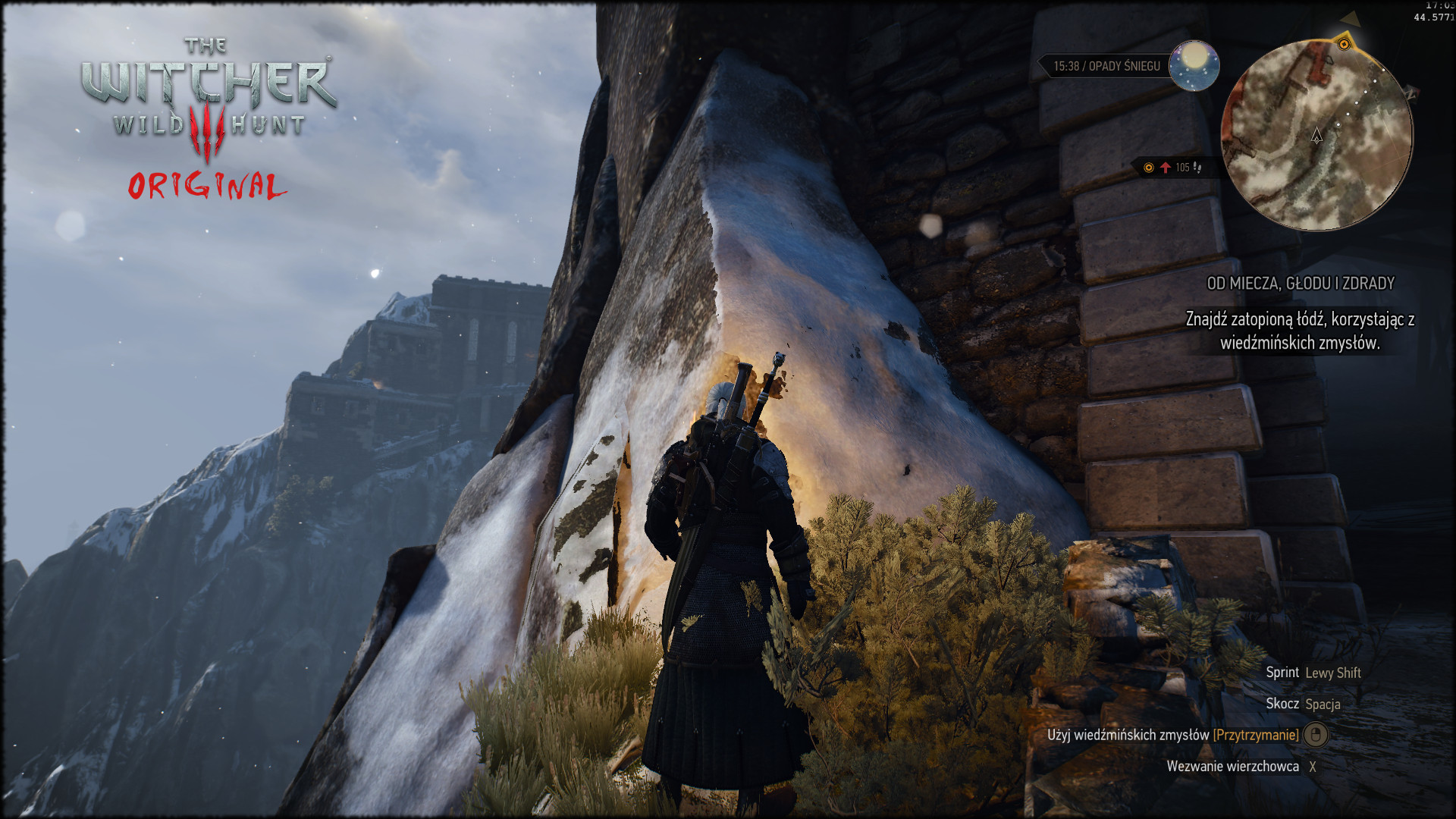 Członka started work on his mod even before The Witcher 3 Modkit was released, and he's put about 40 hours of work into it so far. Bear in mind he has to go to school during the day, and he also needs to actually play the game to identify new things that need his HD touch.
Członka explains that feedback from The Witcher 3's massive community of players has been valuable in the evolution of his project. "From players there's been a tremendous amount of comments, opinions and suggestions," he notes. "I hear all sorts of things from The Witcher 3 players."
And while version 2.0 is an impressive milestone, he's not finished. Ultimately he wants to update everything in the game that he feels could use an HD makeover, and his current focus is on the game's walls and stone surfaces. And when he's not working on his Witcher 3 mod, he is working on another similar project for Fallout 4. In the upcoming mod Fallout 4 Realistic HD, Członka's attempting to give the post apocalyptic RPG the same treatment he's giving The Witcher 3.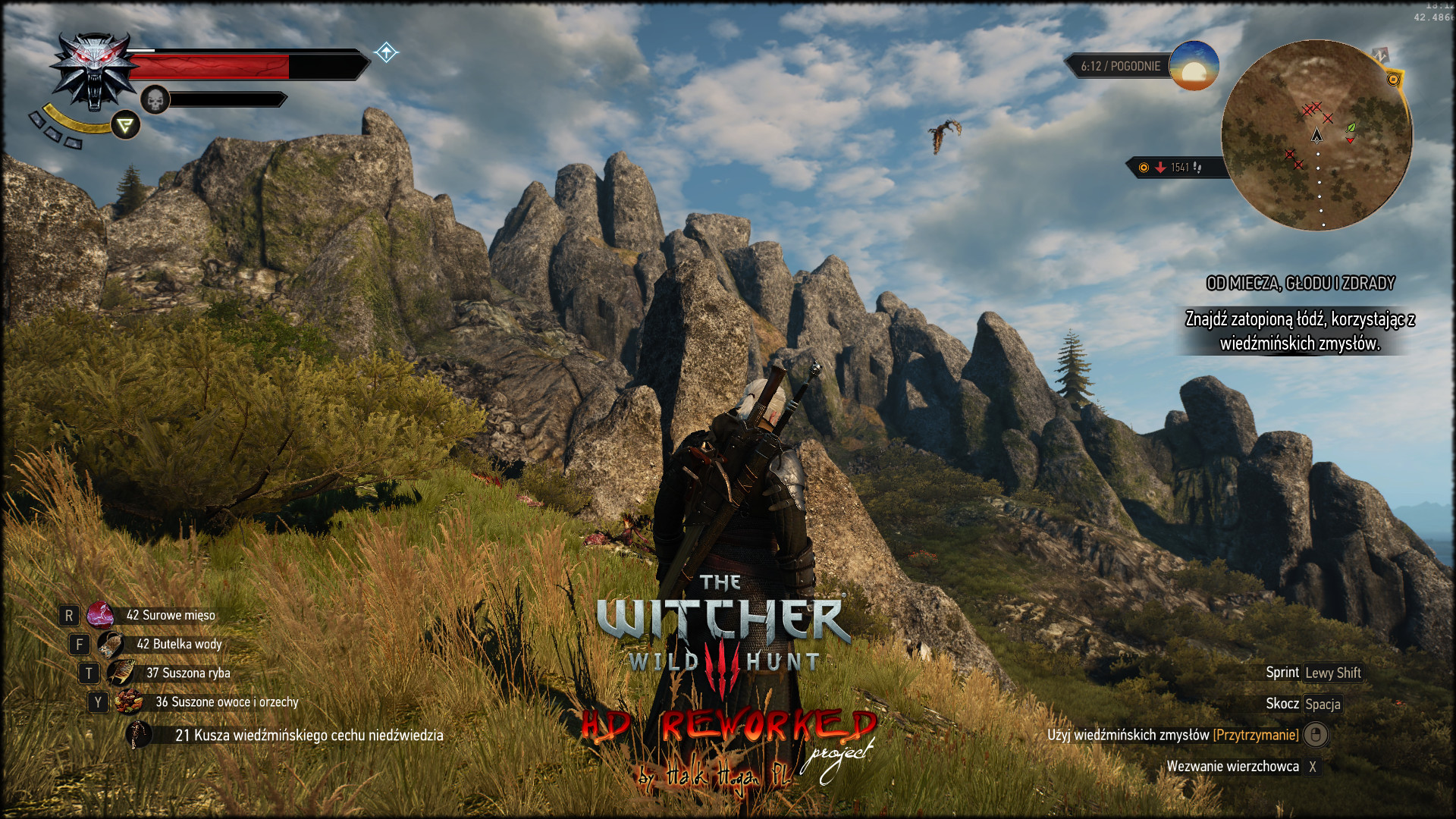 The Witcher HD Reworked 2.0 is available now to download for free, and you can keep an eye on its development in this thread on the official Witcher 3 forums. Don't forget to read our The Witcher 3: Wild Hunt Graphics, Performance & Tweaking Guide