Mod DB Showcases Great Gaming Mods Worth Checking Out on PC
In addition to the fact that PC gaming offers hardcore gamers the most technologically advanced, fastest and intense gaming experiences possible, there is another clear highlight which the scene offers players: mods.
Dedicated and, often, delightfully obsessive PC gaming modders add to and enhance the best games in new and ever-more entertaining and challenging ways. Plus, thriving gaming communities and hugely talented new developers and game designers regularly emerge from the modding scene, which is part and parcel of why the PC gaming scene is consistently vibrant and ahead of the curve.
For a good overview of the best of the mods on PC, you should check out Mod DB (short for Mod Database). Mod DB is the largest website dedicated to supporting independent development of games (user generated game content), including mods, add-ons and DLC. Their long-term mission is to unite developers, players and their ideas, empowering them to shape the games we play.
Every December the vibe on Mod DB is electric and the Mod of the Year awards is a big part of why that is. During December Mod DB celebrates what's great about mods with this annual campaign to showcase the plethora of talent that Mod DB is home to. Their community is paramount to its success and stellar at rallying their communities to get behind the awards campaign as every vote counts.
Winners of 2015 Mod DB Golden Spanner Awards
There was a huge array of great PC gaming mods of 2015 that made Mod DB's cut as well as mods currently in development you should look out for in 2016.
For the complete run-down you can check out Mod DB's top 100, which was announced last month, as well as the site's top 10 countdowns for both players and editors to see which mods shined brightest over the last year.
We've selected a few of our favorite mods below that we feel are particularly worthy of your attention, from the website's top listed players choice, editors choice and best upcoming mod winners.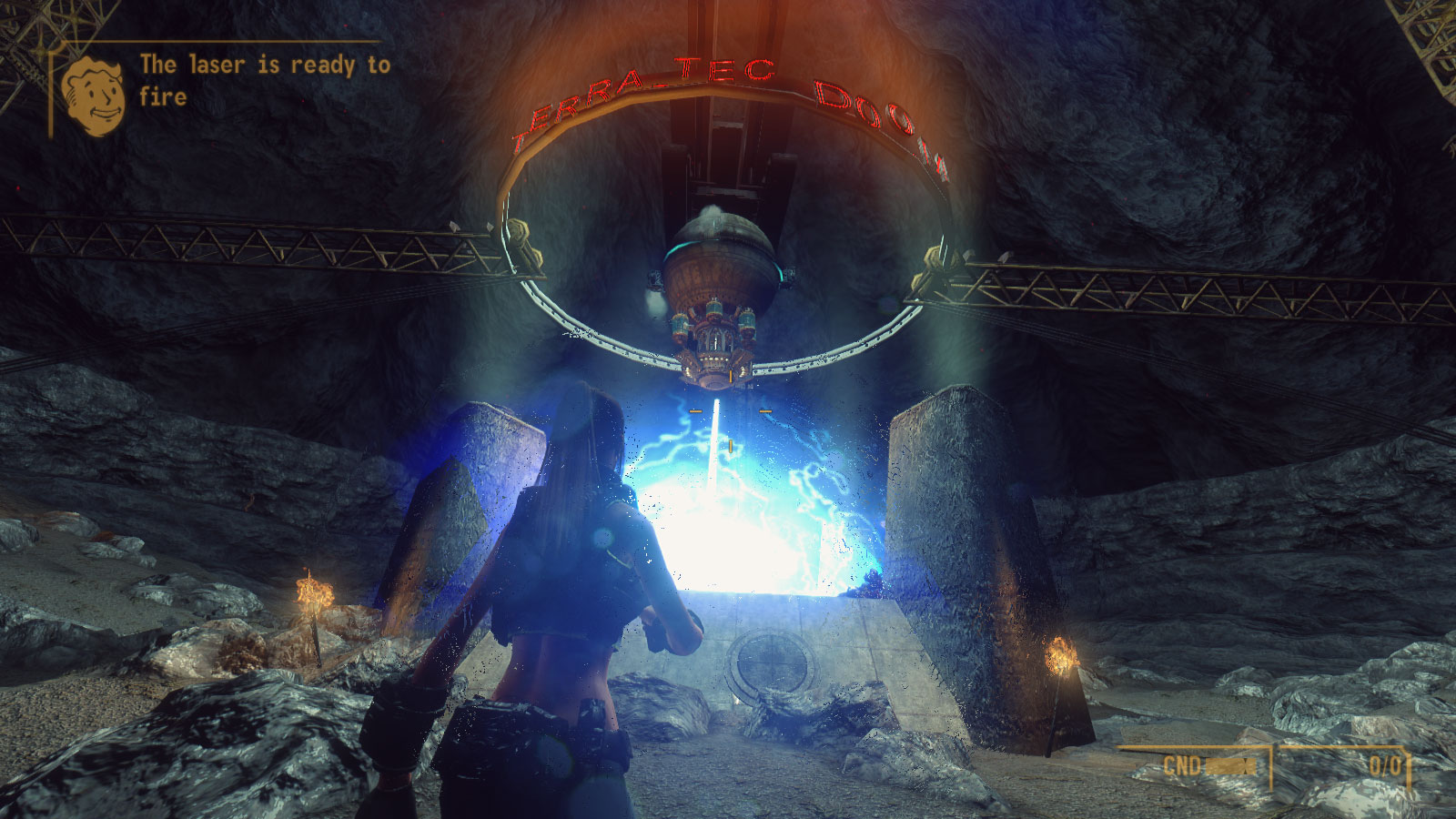 Firstly, Fallout: Project Brazil is a worthy top 10 listing by both the players and editors, which brings hours of awesome new gameplay via an all-new story to the table, based around a new playable character, an adopted resident of Vault 18 traveling through the inhospitable surroundings of New California.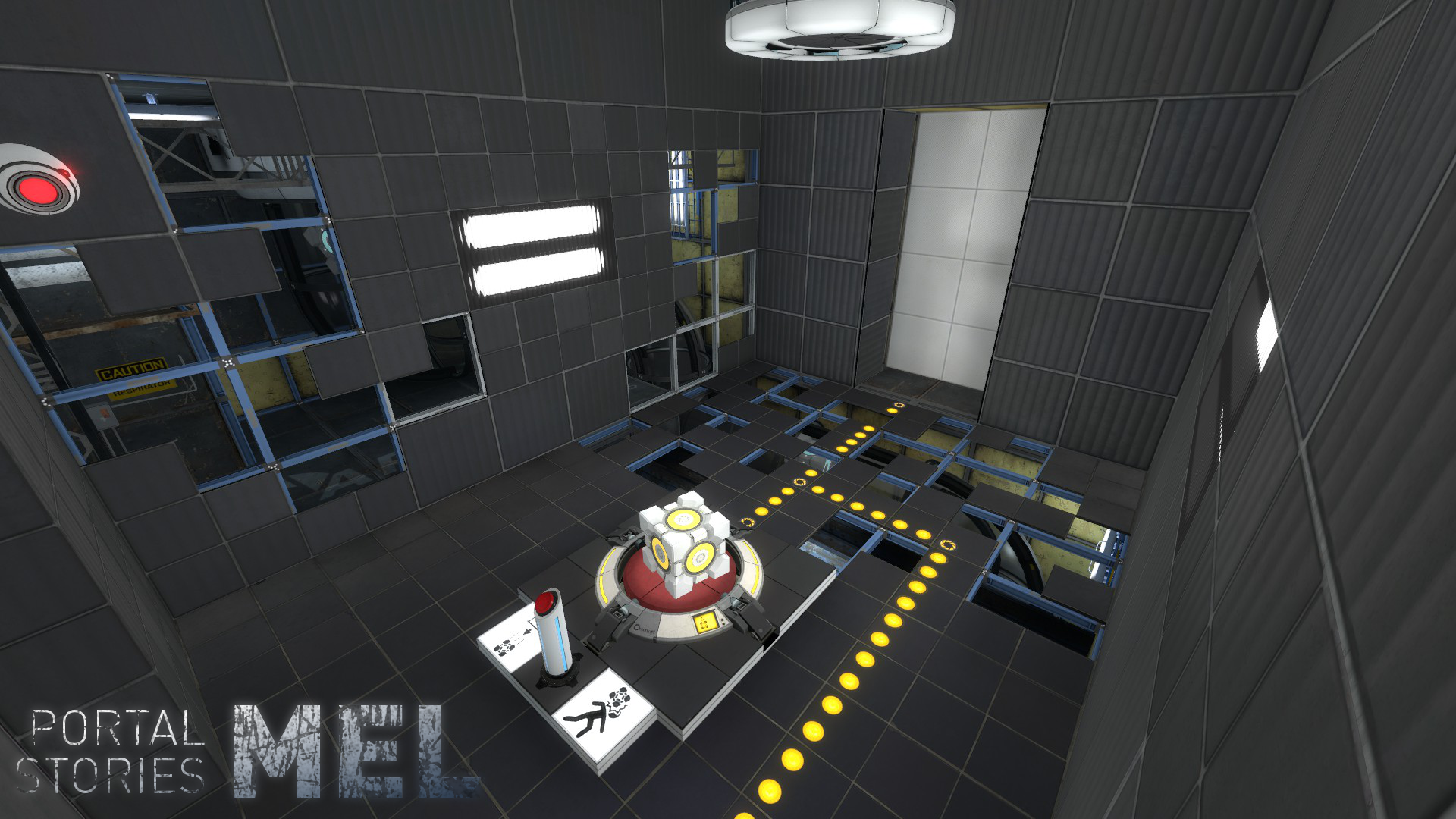 Next up, in terms of building upon what is already a sublime single-player experience, we urge you to take a look at the title bestowed with the award of Best Single-Player by Mod DB's editors, Portal Stories : Mel, which adds a huge new playable world to Valve's remarkable game. With 22 themed maps all linked by a completely new story, it's time to revisit the mind-bending puzzles of Portal.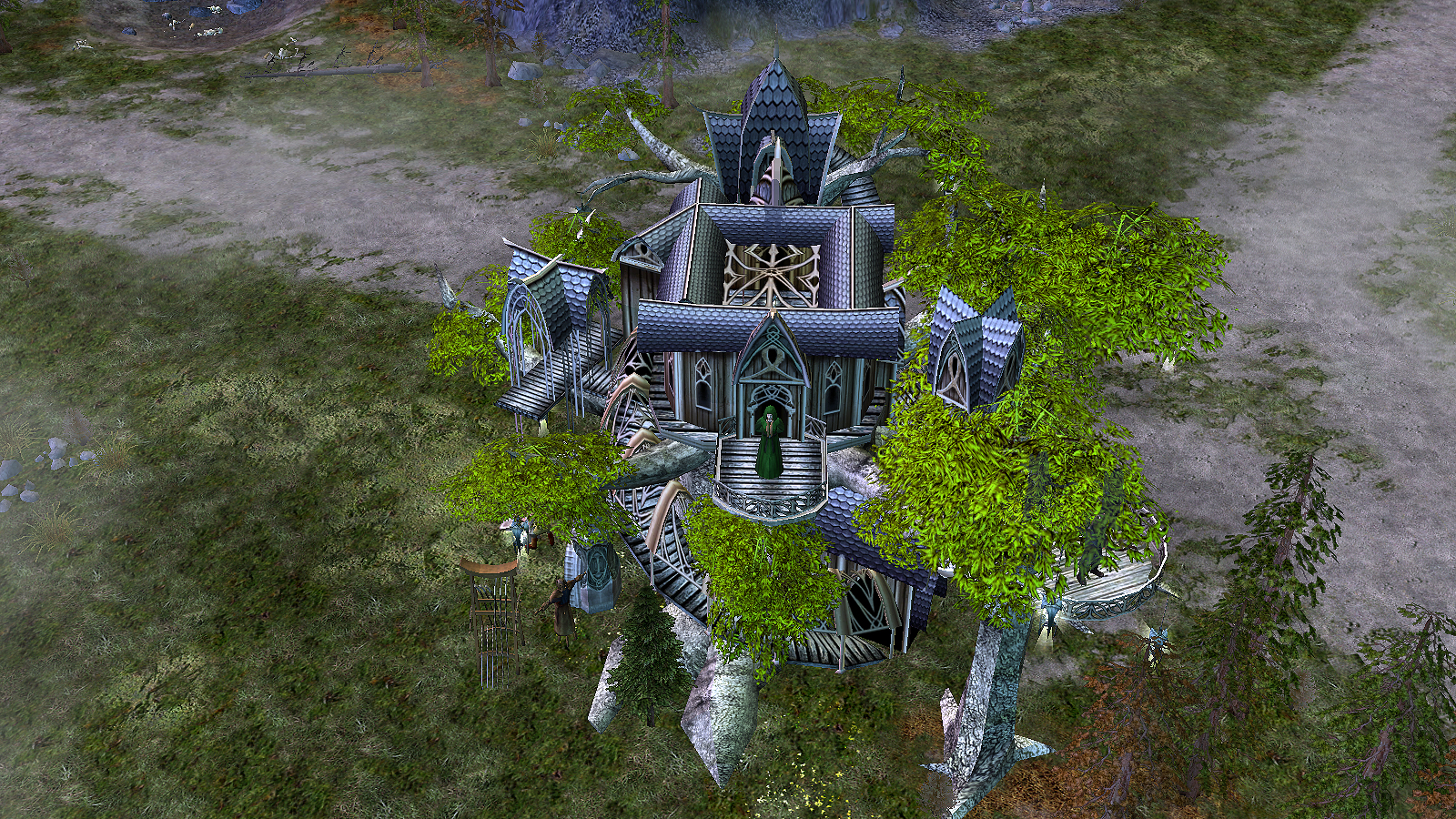 One of the coolest mods to receive the honor of a Players Choice - Mod of the Year Award is Edain. Developed by the Edain Dev Team, the mod allows players to delve deeper into the world of The Battle for Middle-earth II: The Rise of the Witch-king with new heroes, units, abilities, lore, visual enhancements and gameplay experiences based on J.R.R Tolkien novels and Peter Jackson's films. It's a must-play mod for Lord of the Rings fans.
Other new mods worthy of checking out from their top 10s include S.T.A.L.K.E.R.: Call of Chernobyl, Ultimate Apocalypse Mod (Dawn of War Soulstorm) and Mental Omega (for Command & Conquer Red Alert 2 Yuri's Revenge).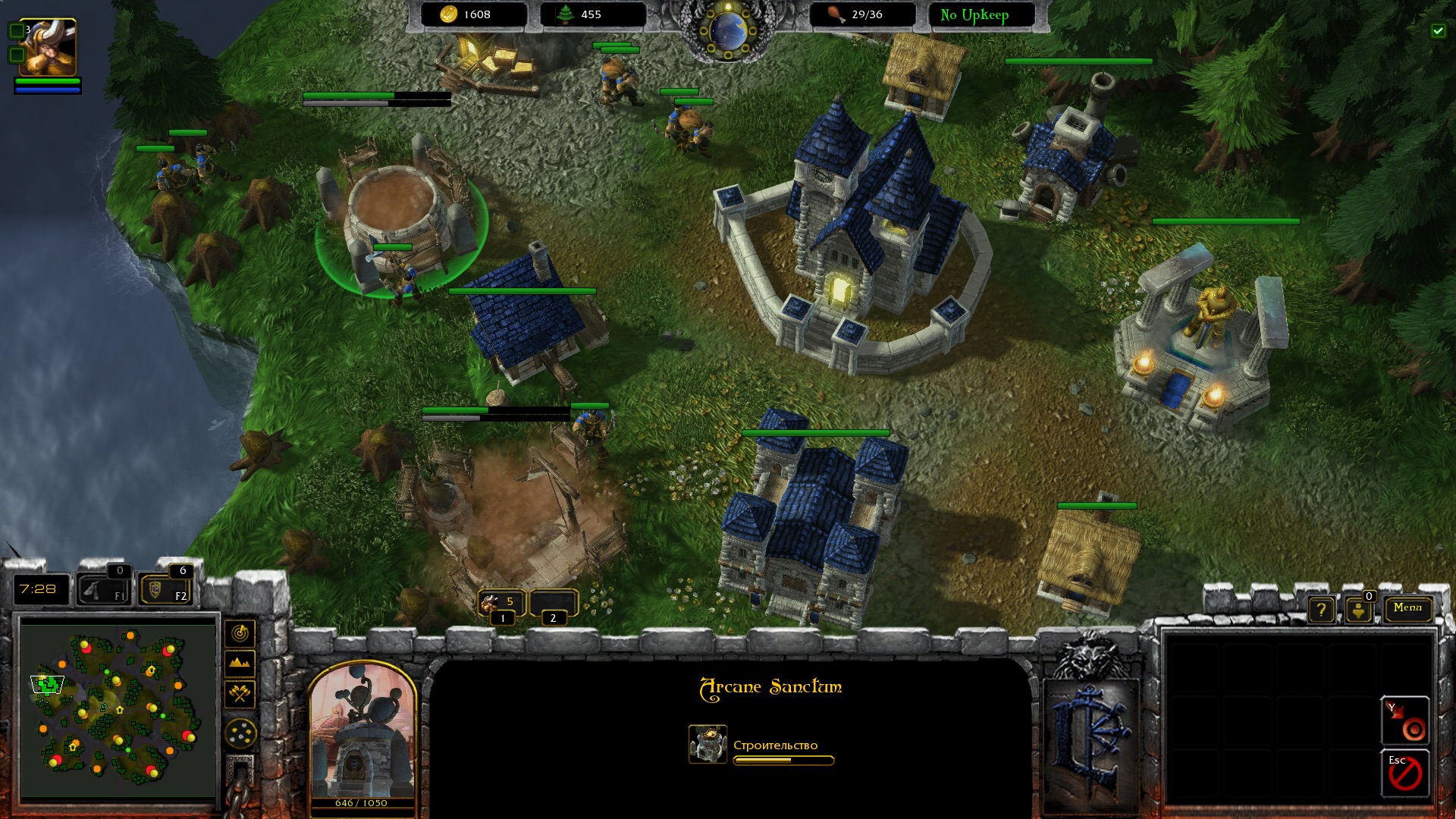 Finally, in terms of mods currently in development to keep an eye on in 2016, we heartily agree with Mod DB's choice of Warcraft: Armies of Azeroth as one to start to get very excited about. This Starcraft II based remake of Warcraft III is set to be a sure-fire winner amongst fans of games created by Blizzard Entertainment.