New GeForce GTX Laptops Launching Soon
Featured Stories
,
Laptops
Over the past decade NVIDIA has been the driving force in the creation of more powerful, thinner gaming laptops. And with the launch of power-efficient Maxwell and Pascal architectures, we've spearhead the creation of even thinner, lighter models that can be comfortably carried around for a full day. Then, last year, we worked with our partners to create Max-Q design-philosophy laptops, which rocked the industry by featuring up to 70% more performance than previously-released thin and light models.
This push for increasingly-powerful laptops in ever-smaller packages is proving particularly popular with gamers. In response, more manufacturers are getting involved with the creation of GeForce GTX laptops, and more resources are being dedicated to making ever-better models with further-improved acoustics, cooling and performance.
Soon, there'll be 24 Max-Q laptops available for sale, up from the 9 unveiled last June, and several are even thinner and faster than last year's models, increasing portability and performance. In the realm of GeForce GTX laptops, over 70 models will ship with Intel's new 8th Gen CPUs, enabling manufacturers to further improve performance.
Here are 4 new models that are particularly interesting.
MSI GS65 Stealth Thin Max-Q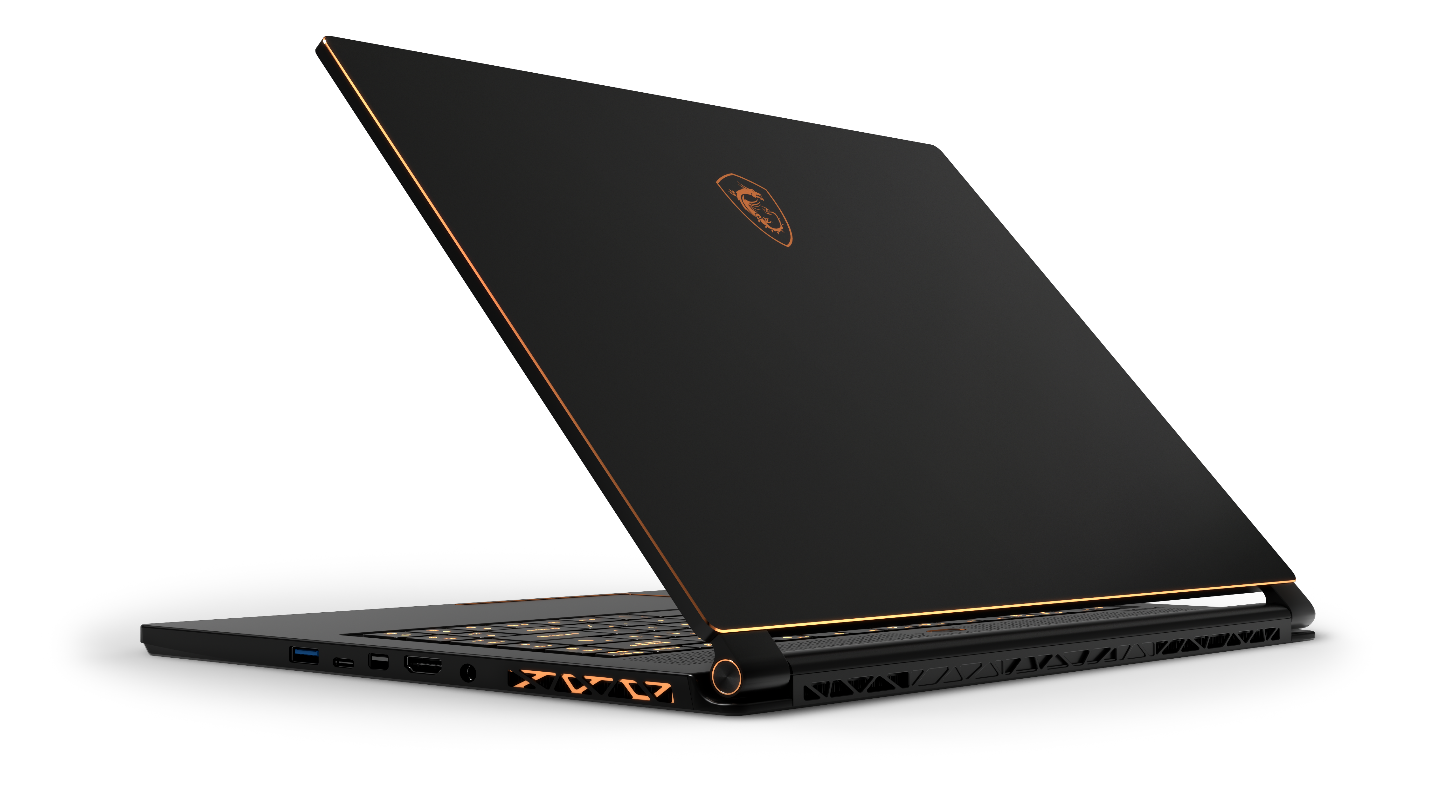 MSI's new GeForce GTX 1070 Max-Q design-architecture GS65 Stealth Thin lives up to its name, being only 17.7mm tall. And by trimming the display bezels right back to just 4.9mm, the GS65 has a 15.6 inch 144Hz IPS display in a chassis-size that normally only features a 14 inch display.
Powering all this tech is a sizeable 82 Whr battery, that'll give users more time to play when away from the wall plug, and 8+ hours of use in productivity applications like Word and Excel.
Elsewhere, there's the usual variety of MSI perks and enhancements for sound, networking and accessories, and a unique 180-degree flat hinge for sharing your screen with someone on the other side of a table.

To learn more about the GS65 Stealth Thin, head to MSI's product page.
Gigabyte Aero 15X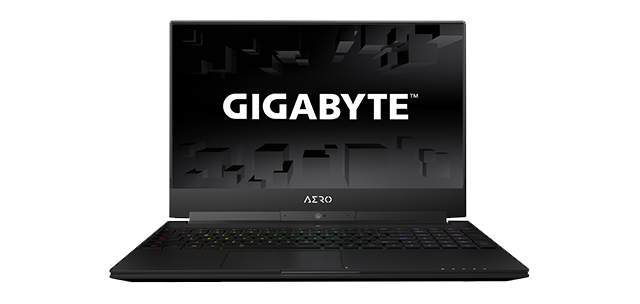 The Gigabyte Aero 15X featuring a GeForce GTX 1070 Max-Q boasts a thin-bezel 144Hz display for ultra-fast response times and minimal motion blur. Alternatively, you can opt for a 4K IPS display with an Adobe 100% color gamut, which may be more suitable if you're intending to also use the system for photo and video work.
It's 1.9-cm-thin, which is 1 mm thinner than the previous version, it has phone-style ambient light sensors that adjust the screen's brightness, there's Dolby Atmos sound, and it's packed with a massive 94 Whr battery for multi-hour gaming, or all-day productivity.
To learn more about the Aero 15X, head to Gigabyte's product page.
ASUS ROG Zephyrus M (GM501)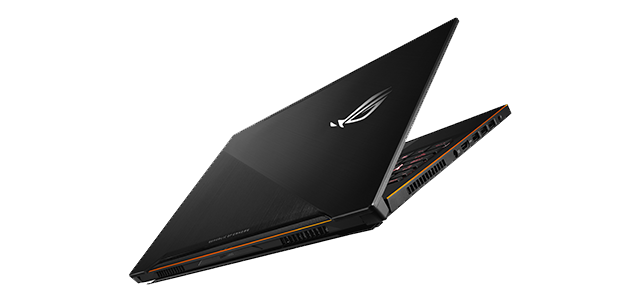 If the ASUS ROG Zephyrus M (GM501) looks familiar, that's because it uses an updated version of the innovative chassis from the ASUS "Zephyrus" (GX501) laptop. That means it features the same solid aluminum aesthetic, and Active Aerodynamic System (AAS) cooling system, making it among the thinnest laptops to feature a GTX 1070.
Where it  differs from the Zephyrus is through the implementation of a newer, faster 144Hz G-SYNC panel and even longer battery life.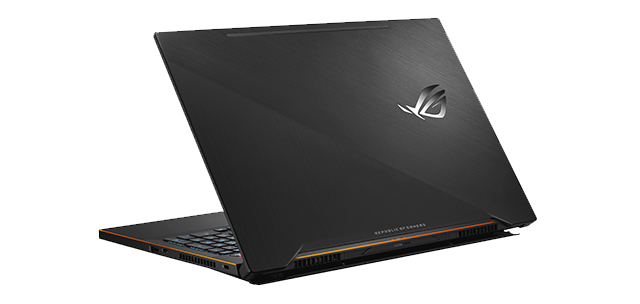 To learn more about the ASUS GM501, and to read about ASUS's many value-add features, head to
ASUS's product page
.
Xiaomi Mi Gaming Laptop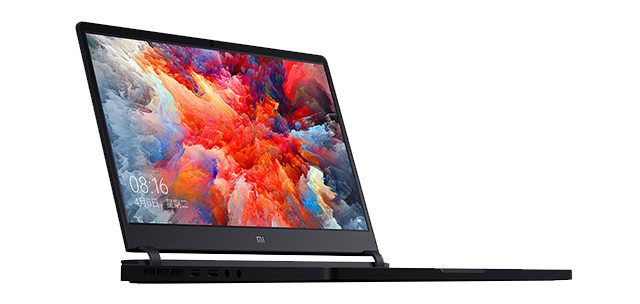 Xiaomi is known for its phones and tablets that have good features and good build quality. Now, Xiaomi is entering the laptop market with GeForce GTX models, starting with the Mi Gaming Laptop.
It's sleek and slim, with a 15.6 screen, 16GB of RAM, 256GB of SSD storage, and 1TB of traditional storage. More importantly, the GeForce GTX 1060 version starts at just $1100.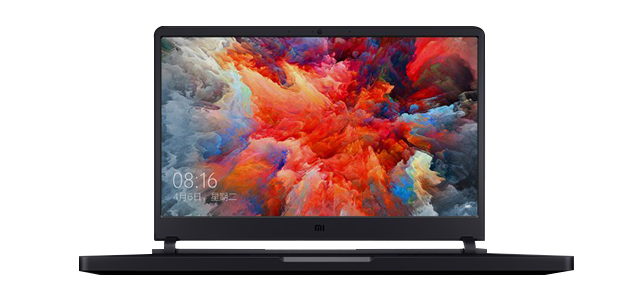 If you're in China, the Mi Gaming Laptop is available now, along with a GeForce GTX 1050 Ti version priced at around $950. If you're looking for affordable, yet powerful gaming laptop, your search should begin with these two new models.
Over 70 GeForce GTX Laptops On The Way
With the launch of the new laptops highlighted above, plus others waiting in the wings, there are over 70 GeForce GTX laptops to choose from.
So whether you need a desktop replacement, a large-screen laptop, a thin and light machine for all day use, or a Max-Q powerhouse, you can find the perfect machine for your budget and needs.
For further info, stay tuned to your favorite manufacturers' websites and GeForce GTX 10 Series Laptop website.