NVIDIA Rocks at WirForce Lan Party 2016
Events
Taiwan has been marked as one of the most potential eSports markets in the world, which makes this year's WirForce Taiwan edition bigger, better and wilder! More than 70,000 participants, including eSport players, online streamers and casual gamers from all over the world, were all flooding into Taipei Expo Park, joining the largest Lan party in Asia. This four-day event featured 80 hours non-stop relay, aiming to create the ultimate excitement for all gaming enthusiasts.
4Gamers along with many international gaming-related companies, such as NVIDIA, WARGAMING, GIGABYTE, Lenovo, Team Group Inc. and Kingston Technology, cooperatively presented WirForce 2016 and successfully generated buzz before the event kick-off. In particular, the Bring Your Own Computer (BYOC) zone, where gamers are encouraged to use their own computers and gadgets for gaming, is one of the hottest areas to squeeze in, while 90% of the vacancy was booked in the very first week after registration.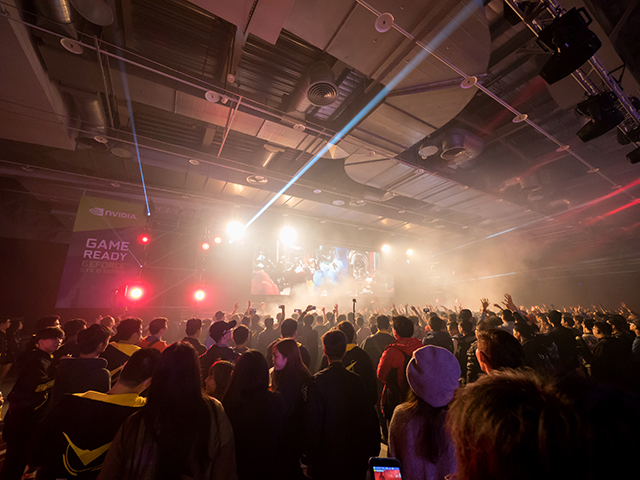 Undoubtedly, NVIDIA has prepared loads of gaming goodies and advanced technologies powered by NVIDIA's latest Pascal-based GeForce GTX 10 series GPUs as well as fun games to celebrate this spectacular carnival with all gamers. At NVIDIA's booth, you can try the most attractive VR games including VR Funhouse, Bullet Train, and Raw Data powered by high-end GTX 1080 GPUs and the in-game image capture technology Ansel in the experiencing zone. GTX 10-series featured notebooks and desktops are set to let everyone enjoy the most powerful gaming performance.
Among all, the most anticipated activity lies on the Overwatch invitational where NVIDIA invited StayFrosty, the championship of Taiwan, Hong Kong and Macao Open 2016, to compete with the teams composed by the famous online streamers in Taiwan including Xargon, Gura, Zonda, Danny, LazyTita and EDIBOSS on the main stage. The total prize value hits a record high of NT$100,000, offering a strong incentive for the teams to fight against each other in the battles.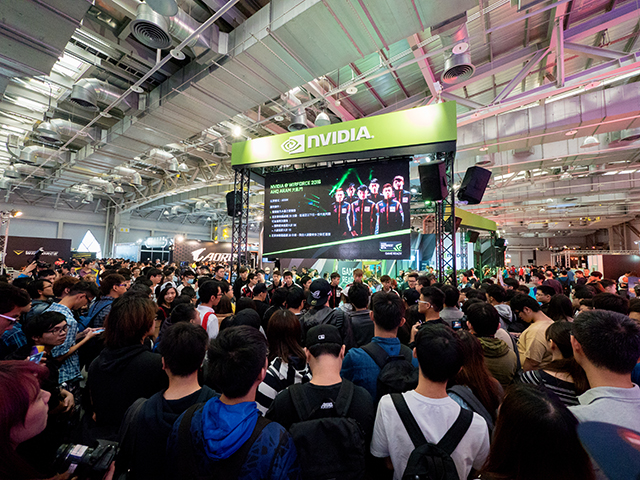 Moreover, Star Trek: Bridge Crew VR makes its debut in Asia in WirForce 2016, only at NVIDIA booth. The game is redefined by VR technology, offering real-life immersive engaging experience for the players when becoming a commander in the Star Trek universe.
Other activities such as "GeForce Experience 3.0 Upgrading Award", "The Mighty Challenge" and "The Coolest and The Most Clumsy Computer Contest", allowing participants to win brand new GeForce GTX GPUs.