Rig Spotlight: CS:GO Weapons Case Mod
GeForce Garage
,
Rig Spotlights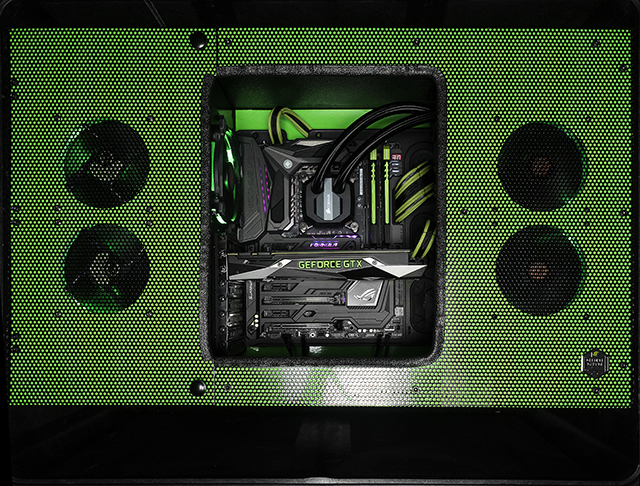 For ESL One New York, we created three identical CS:GO weapons cases with a GeForce GTX 1080 inside to be given away on the main stage. However, one lucky case had a full PC custom built by Jon "PennyWise" Hansz" with everything needed to frag your way to Global. Let's unlock the case and see what's inside.
CS:GO Weapons Case Mod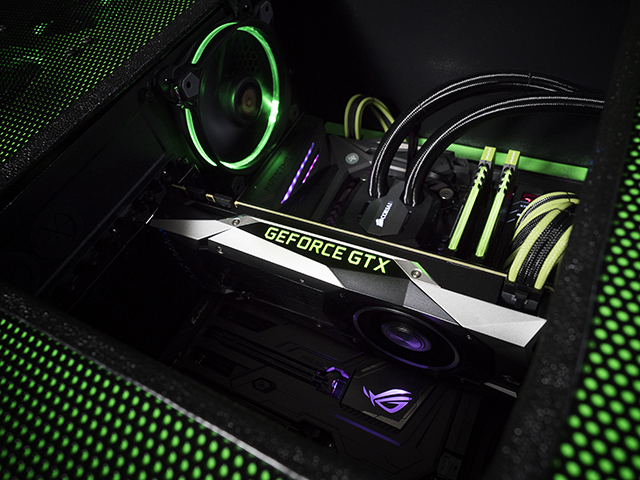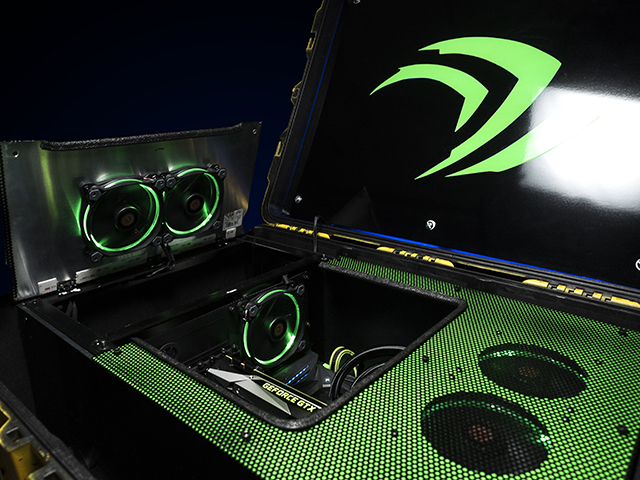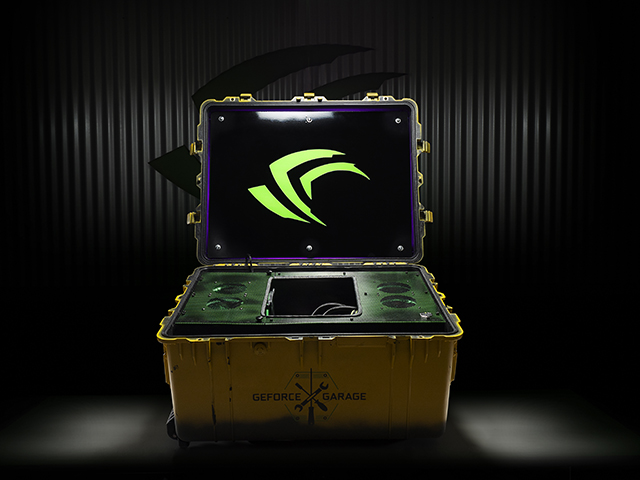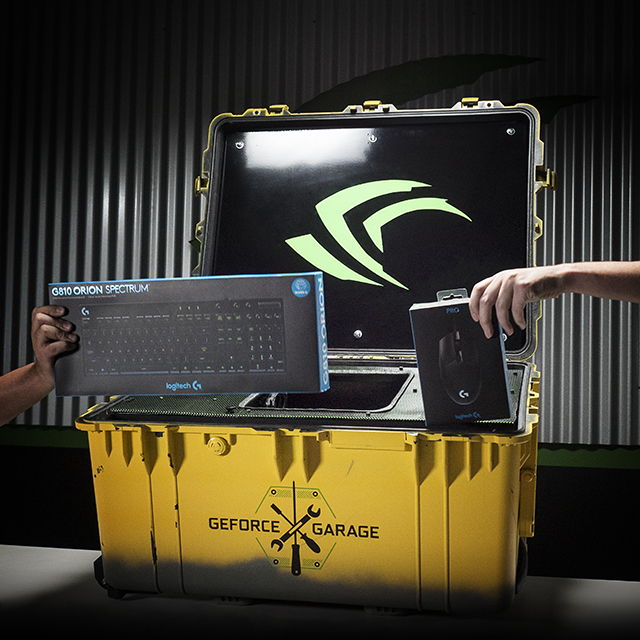 Got a great CS:GO themed PC of your own? Share it below in the comments or on our Instagram and Twitter with #YIDIY.
SPECIAL THANKS TO: