Rig Spotlight: David Cathey's Dark Tower Mods
GeForce Garage
,
Rig Spotlights
,
Videos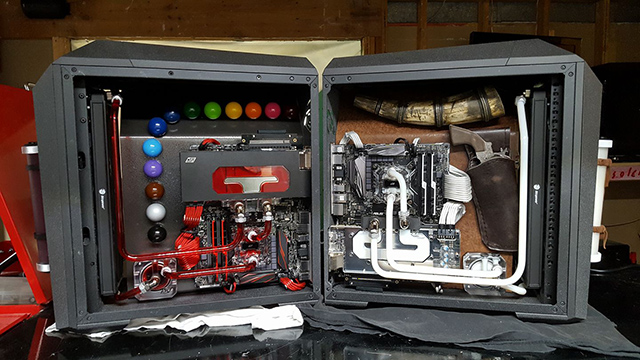 As a huge fan of the Steven King novels, David Cathey of Insolent Mods was so excited to hear that the movie adaptation of The Dark Tower was happening that he decided to do a homage to the eight part story. Fortunate for us, he was filled with so much excitement that he ended up doing two awesome mods. Built from a pair of CoolerMaster MasterCase Maker 5s, David completely tore the chassis apart to make a mirror pair, one representing the quest's protagonist The Gunslinger and the other his adversary The Man in Black. Watch the video below as David goes over his All-World builds.
---
The Gunslinger & The Man In Black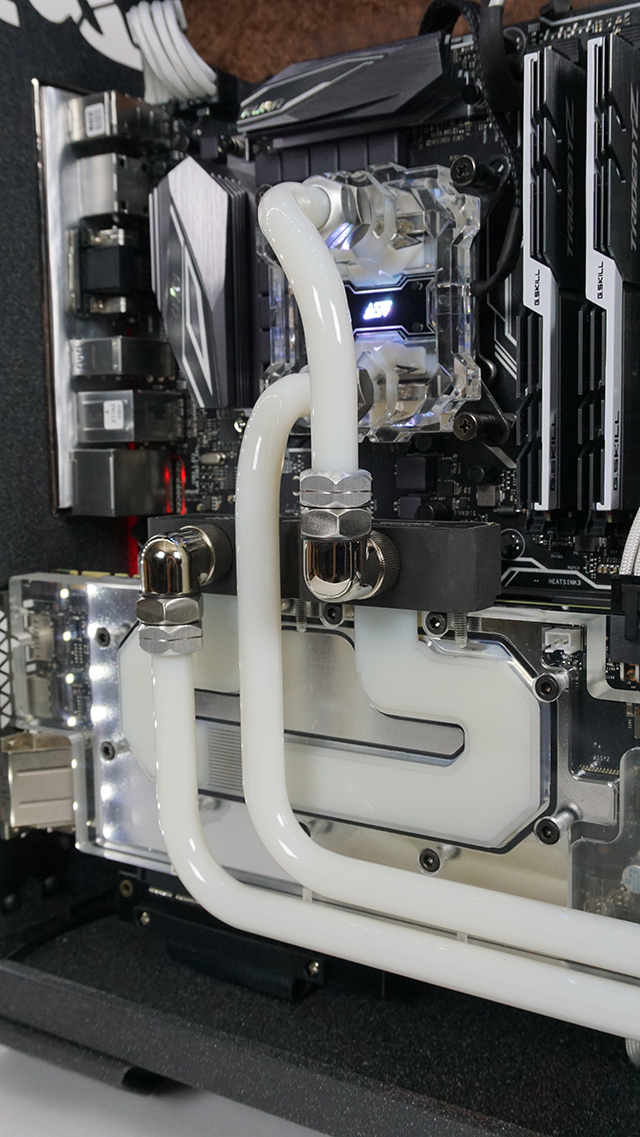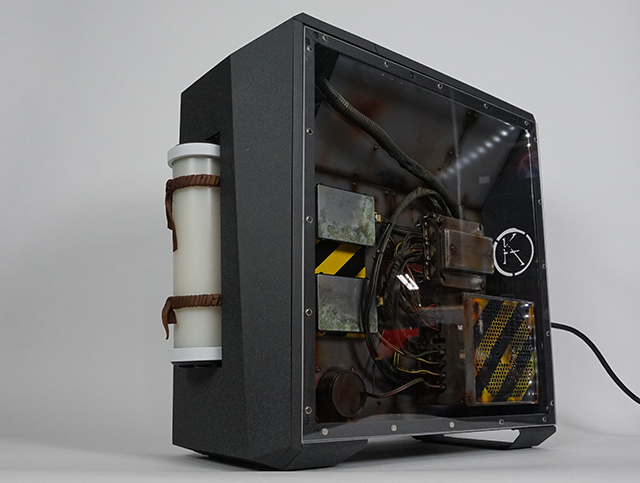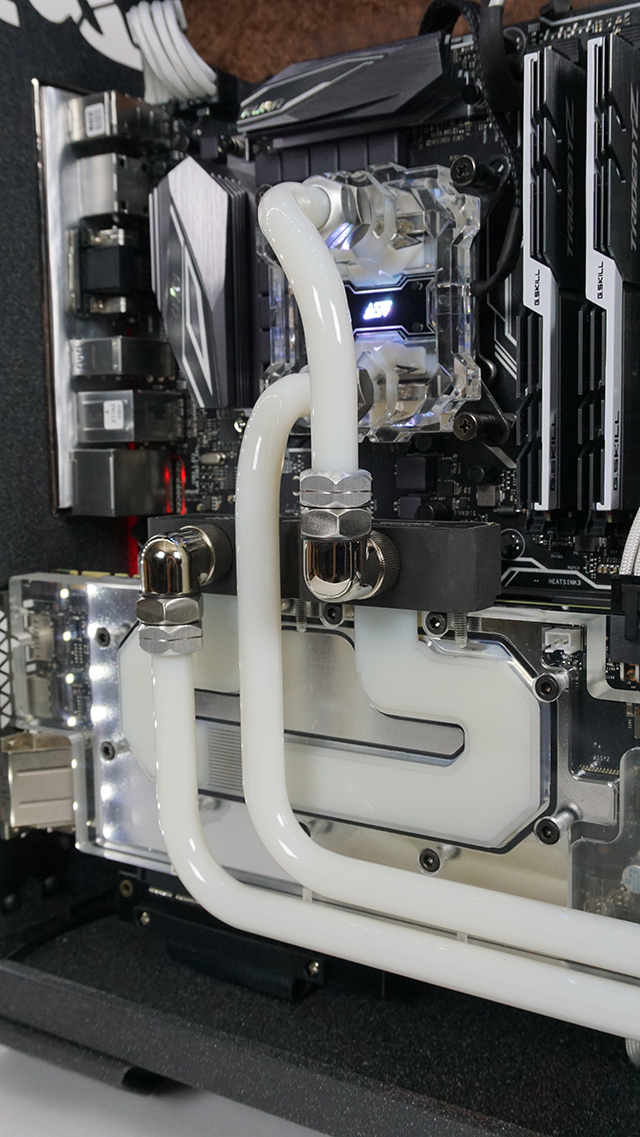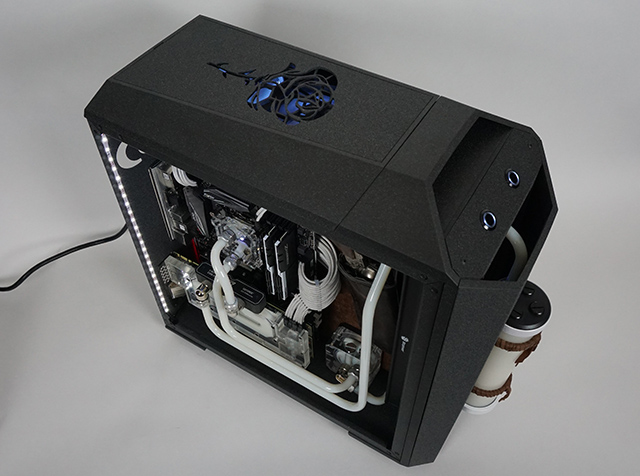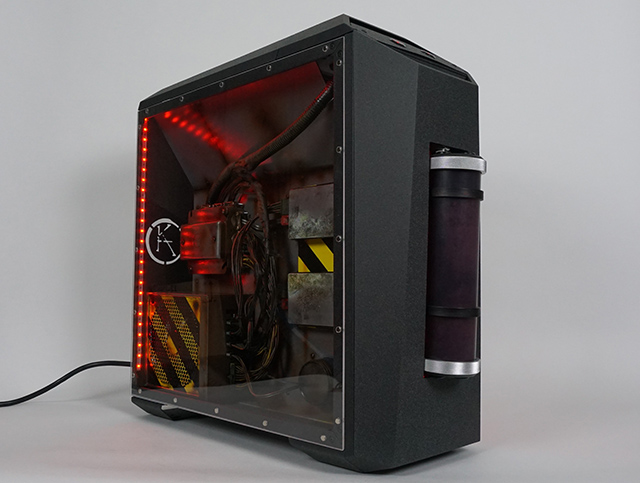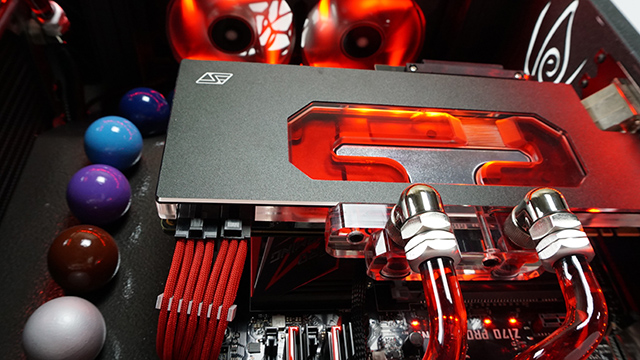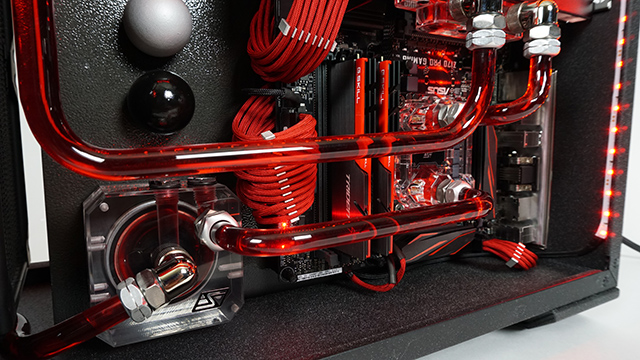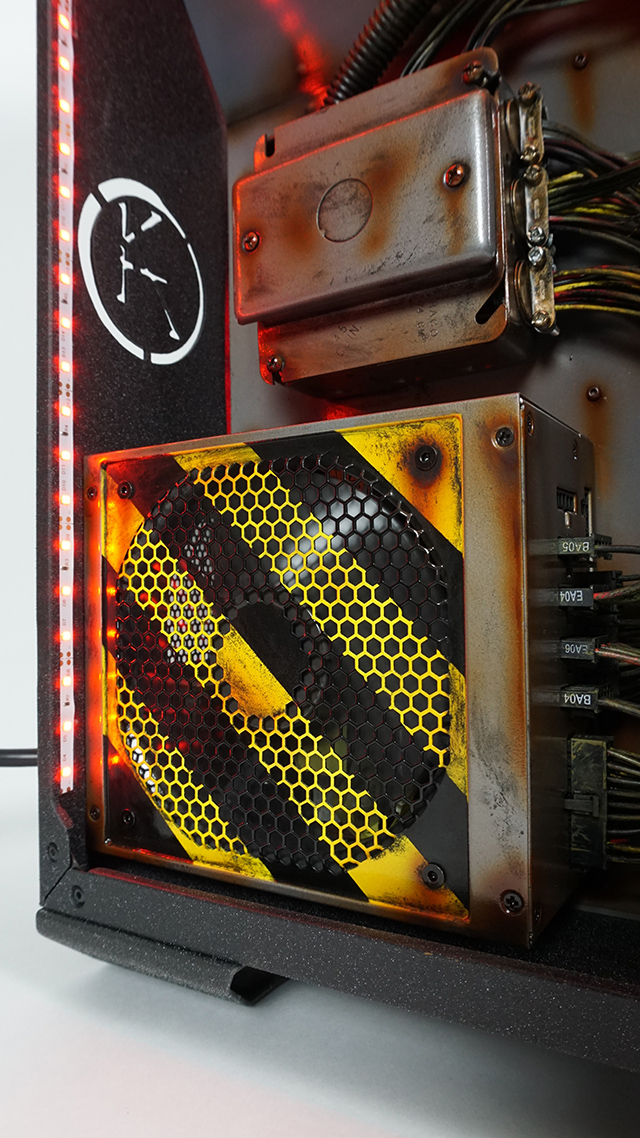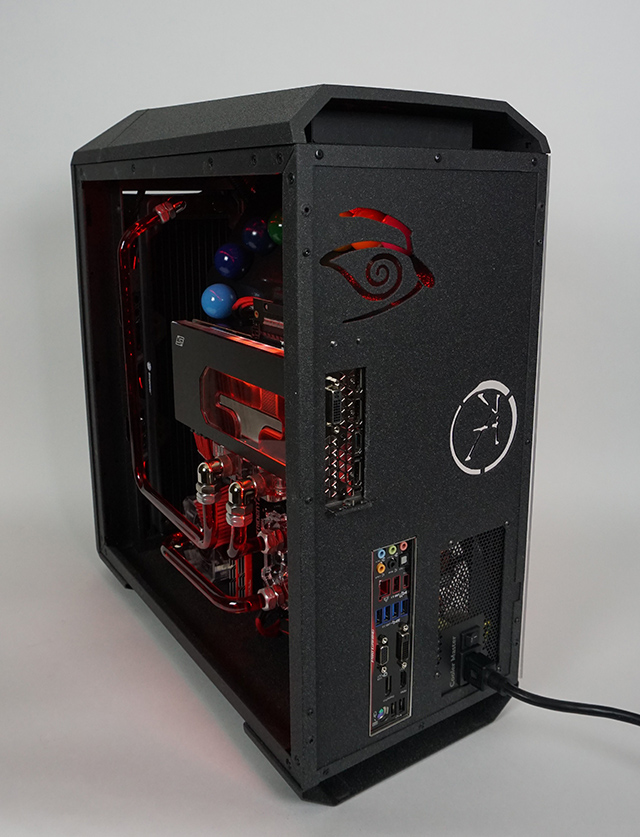 To read David's detailed build logs for these two mods, check them out at the Mod Zoo- The Gunslinger & The Man In Black.
---
If you know of a rig that we should feature on GeForce Garage, let us know in the comments below.