Rig Spotlight: David Cathey's The Lunafreya
GeForce Garage
,
Rig Spotlights
,
Videos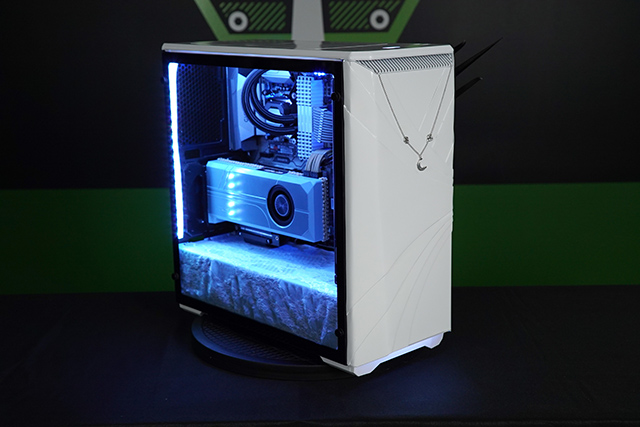 With the announcement of the NVIDIA GameWorks enhanced FINAL FANTASY XV WINDOWS EDITION earlier this week at Gamescom, we just had to show off a FFXV-themed build this week. The Lunafreya is the craftsmanship of David Cathey of Insolent Mods.
Inspired by the main heroine Lunafreya Nox Fleuret, the modded Phanteks Eclipse P400S features an interior themed after her look from the Kingsglaive movie and is powered by an i5-7600k and an ASUS GeForce GTX 1080 Ti Turbo. On the outside, the front panel is modeled after Luna's dress from the game complete with her Silver Pendant while the back is adorned by her Trident of the Oracle.
---
The Lunafreya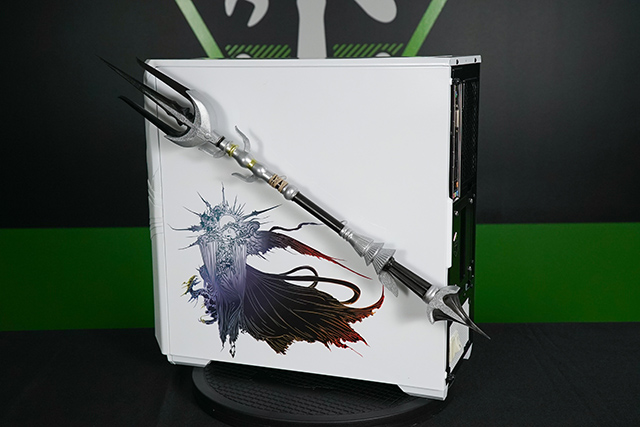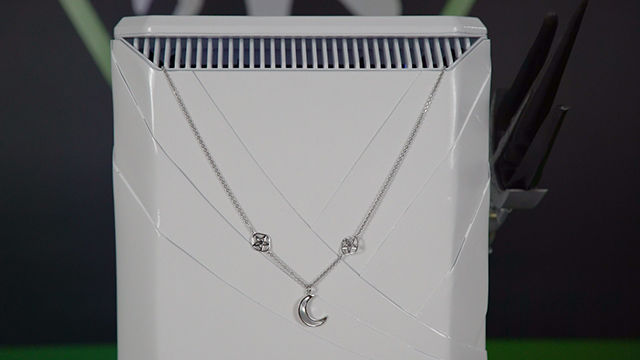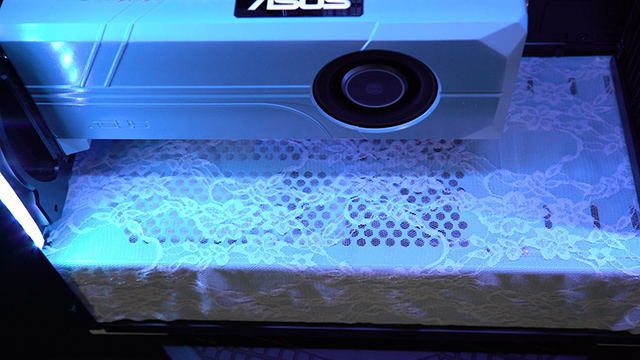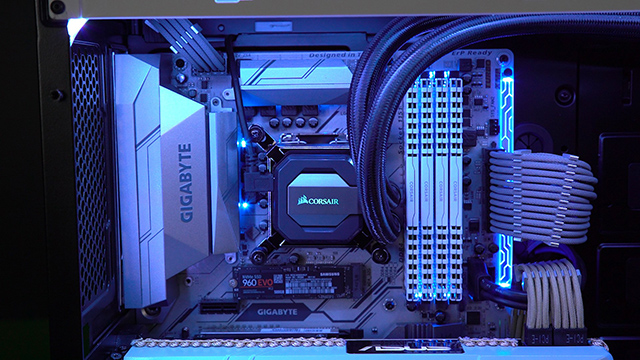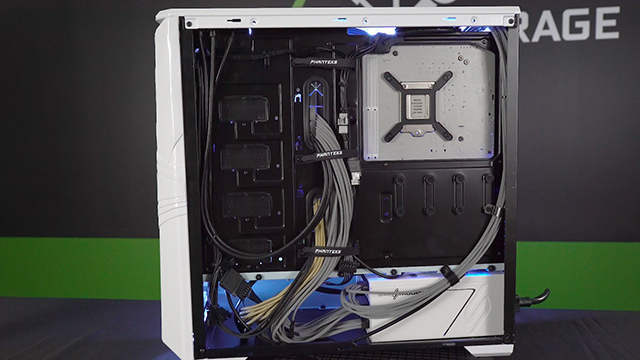 Final Fantasy XV Windows Edition is expected to be available early 2018.
---
If you know of a rig that we should feature on GeForce Garage, let us know in the comments below.