Rig Spotlight: GeForce GTX 1080 Ti Powered XForma MBX MKII
GeForce Garage
,
Rig Spotlights
,
Videos
With the unveiling of the GeForce GTX 1080 Ti, GeForce Garage felt that our ultimate card needed to be set off in style. We matched the most powerful and efficient hardware we've ever designed with an equally impressive build featuring the XForma MBX MKII chassis.
Designed by Charles Harwood and Callen Magier of XFORMA, the flagship MBX MKII case is absolutely breathtaking with its curves and an elegant ebony allure. The case features machined and ready-made solutions for watercooling, storage and more, including a built-in reservoir and the unique Modular Front Structure to accommodate numerous drive types and configurations. The XForma MBX MKII is the definition of precision and grace and with a limited production run of only 250, it is the perfect home to showcase the power of the GeForce GTX 1080 Ti.
Luckily we had Derick Magnusen and Joe Mercado of Senpai Studios to command this build. The pair hold experience having built their own MBX MKII rig and have selected specific components to bring the ultimate gaming experience to the Ultimate GeForce graphics card.
GeForce Garage MBX MKII Spec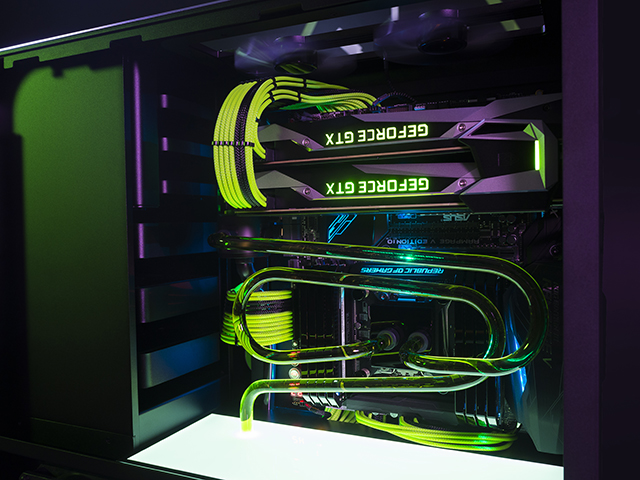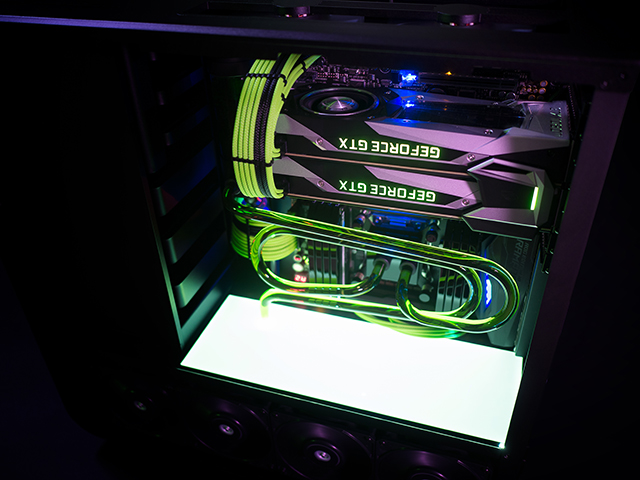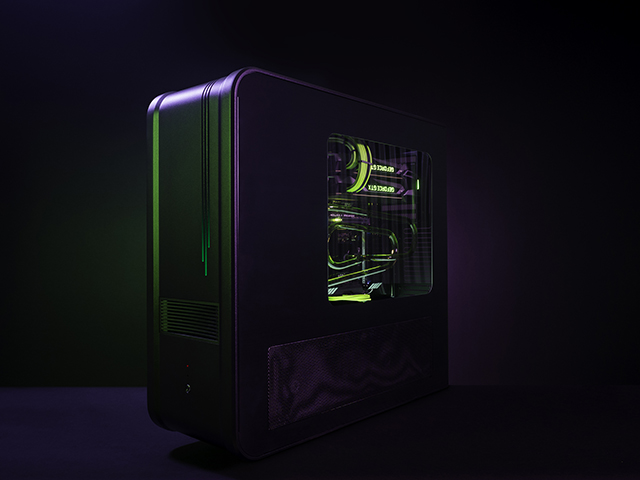 What do you think? Tell us your ideal build featuring the new GeForce GTX 1080 Ti! Or better yet, show us in the Ultimate PC Design Contest.