Rig Spotlight: Wei Zheng's H-Tower NVIDIA Edition
GeForce Garage
,
Rig Spotlights
We aren't strangers to the InWin H-Tower, but we just had to share this one. This fantastic mod based on the InWin H-Tower NVIDIA special edition was showcased at Chinajoy 2016 and was created by none other than Chinese modder Wei Zheng. This awesome mod is powered by a GeForce GTX 1080 and was most certainly a crowd pleaser.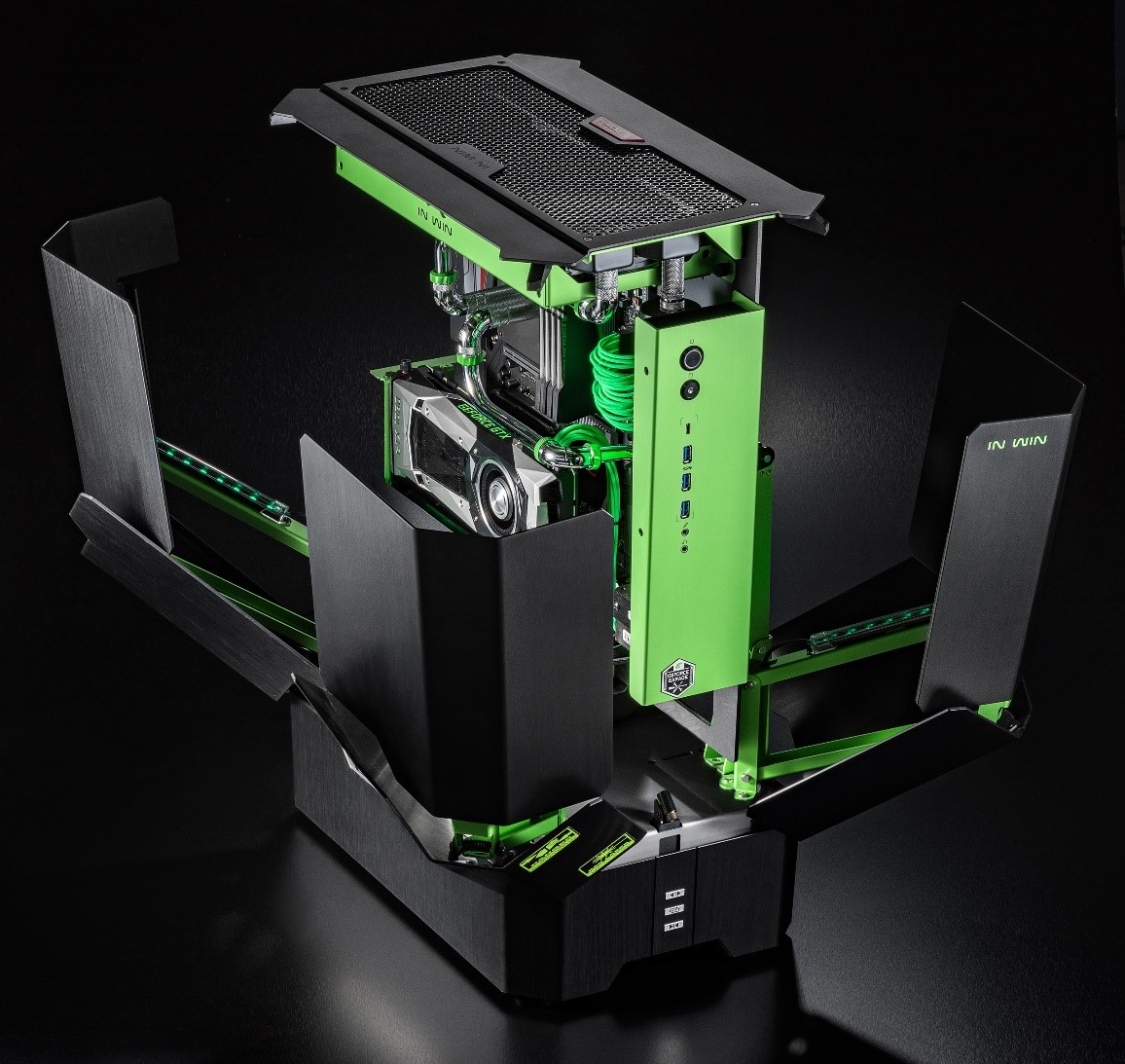 H-Tower NVIDIA Edition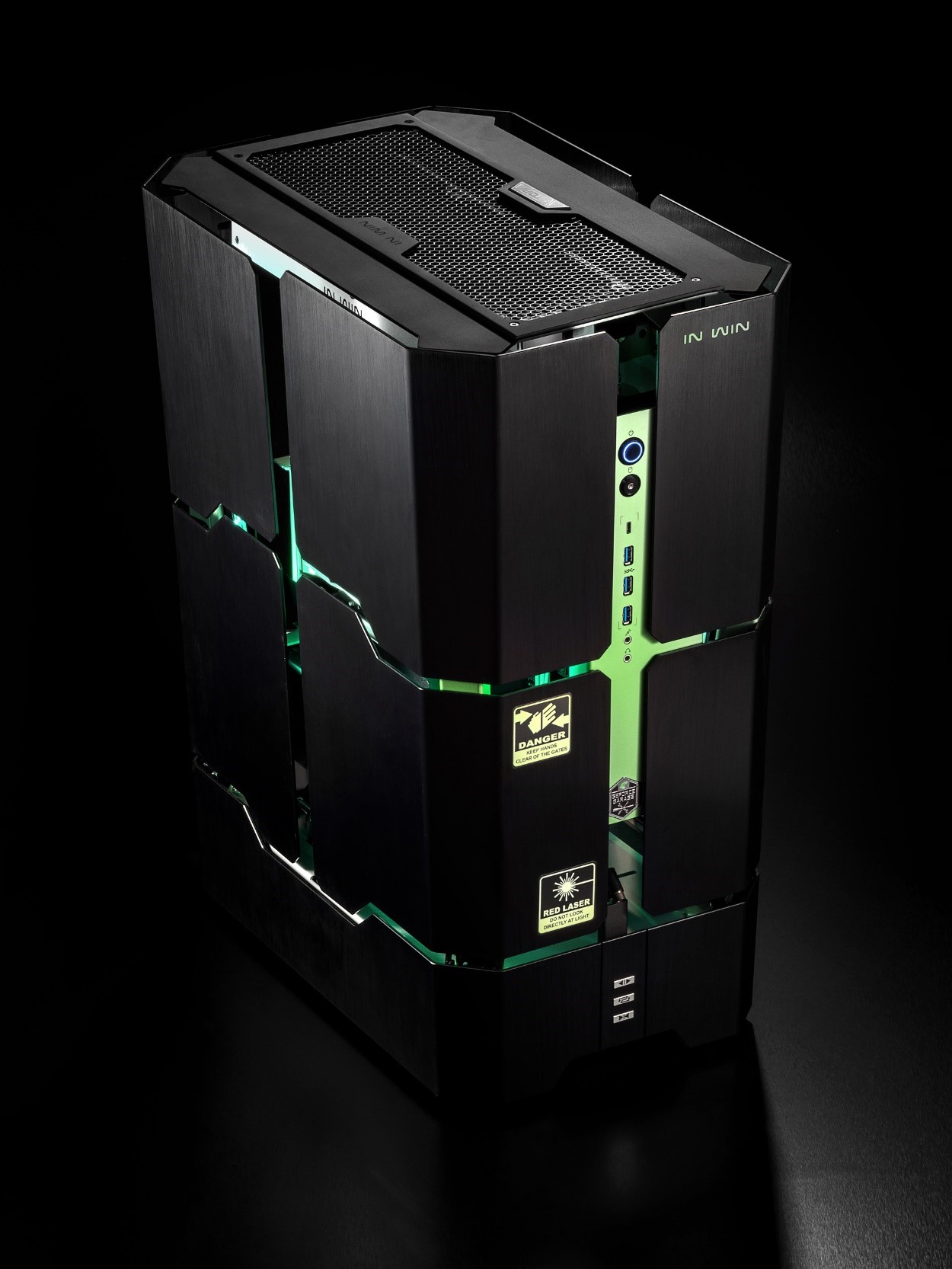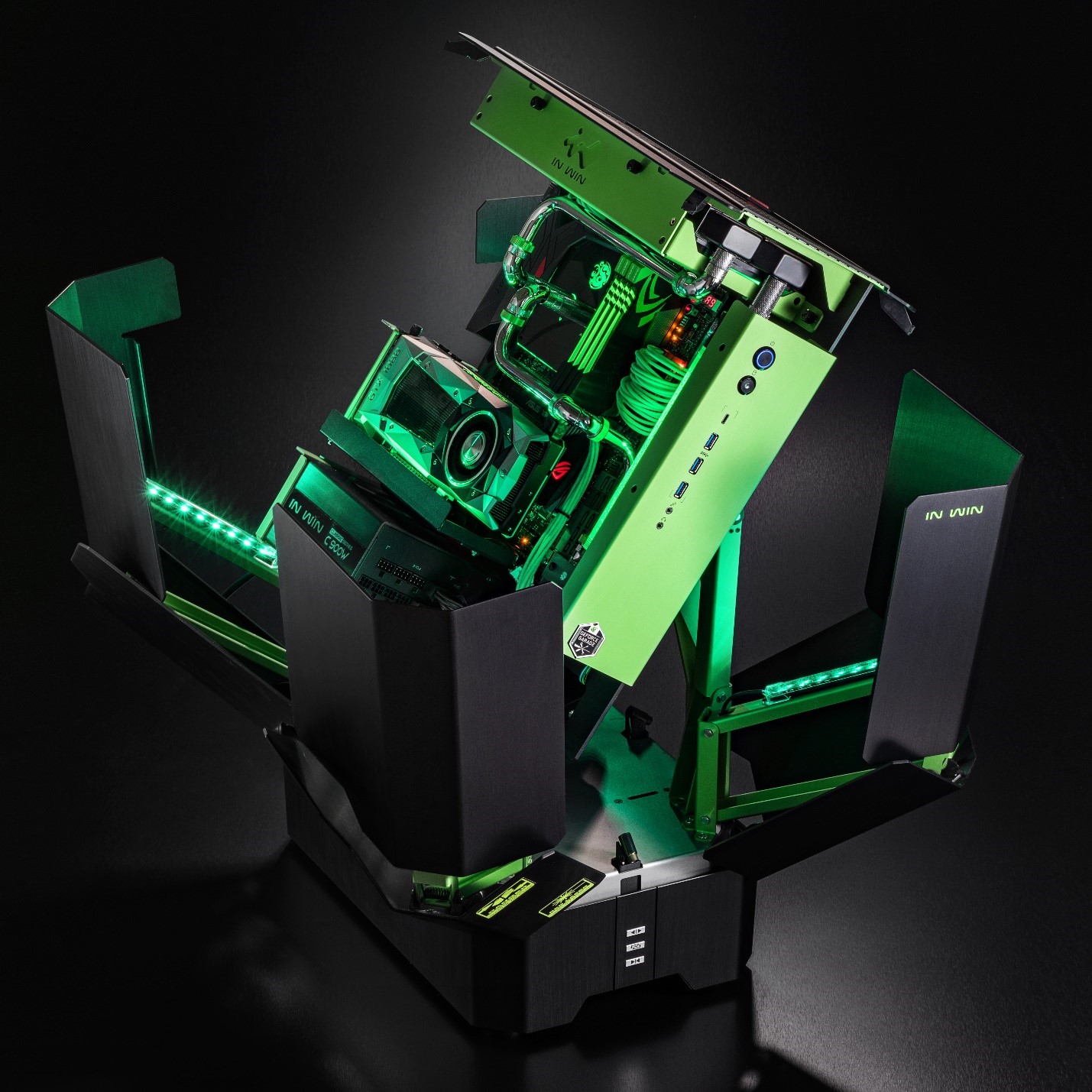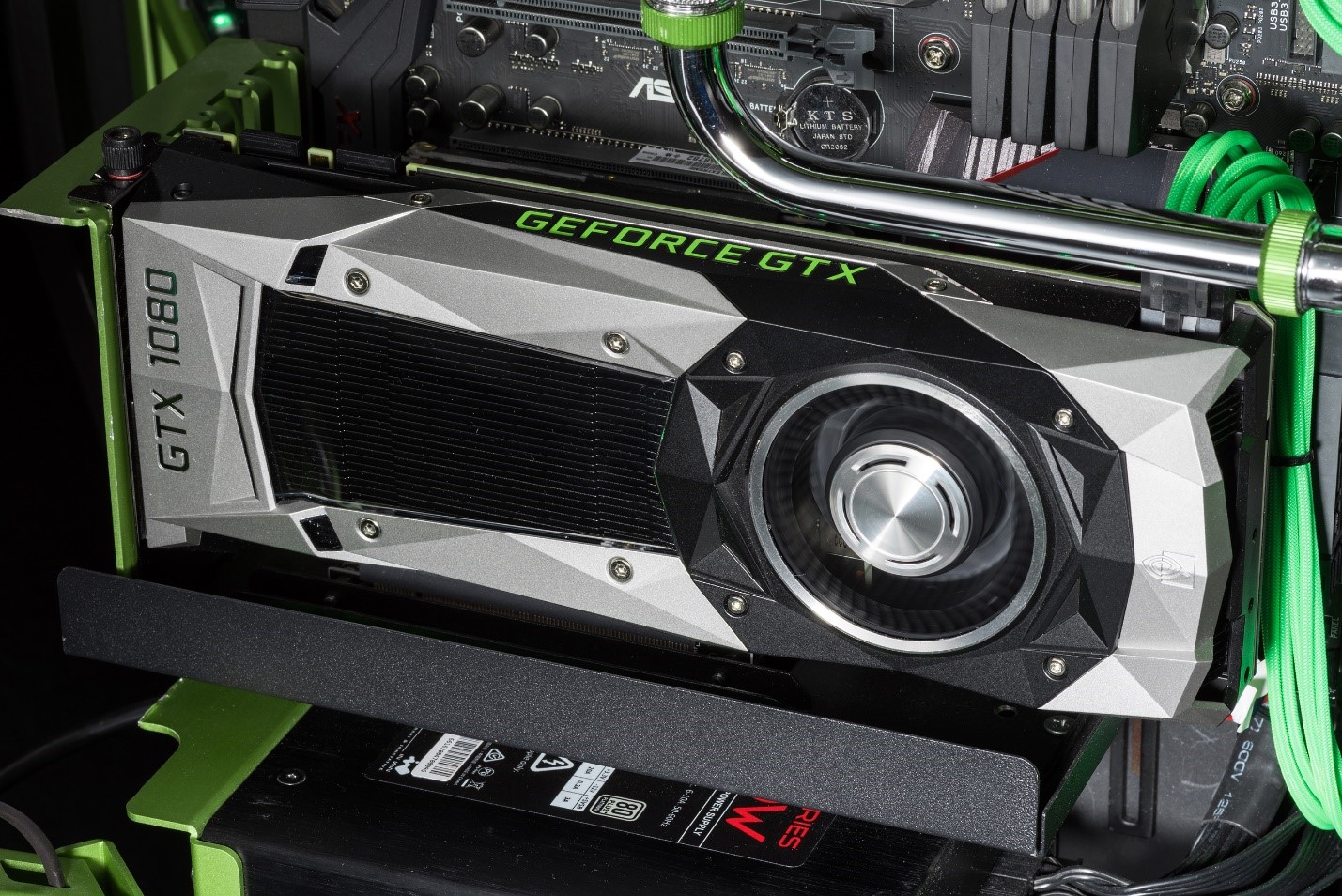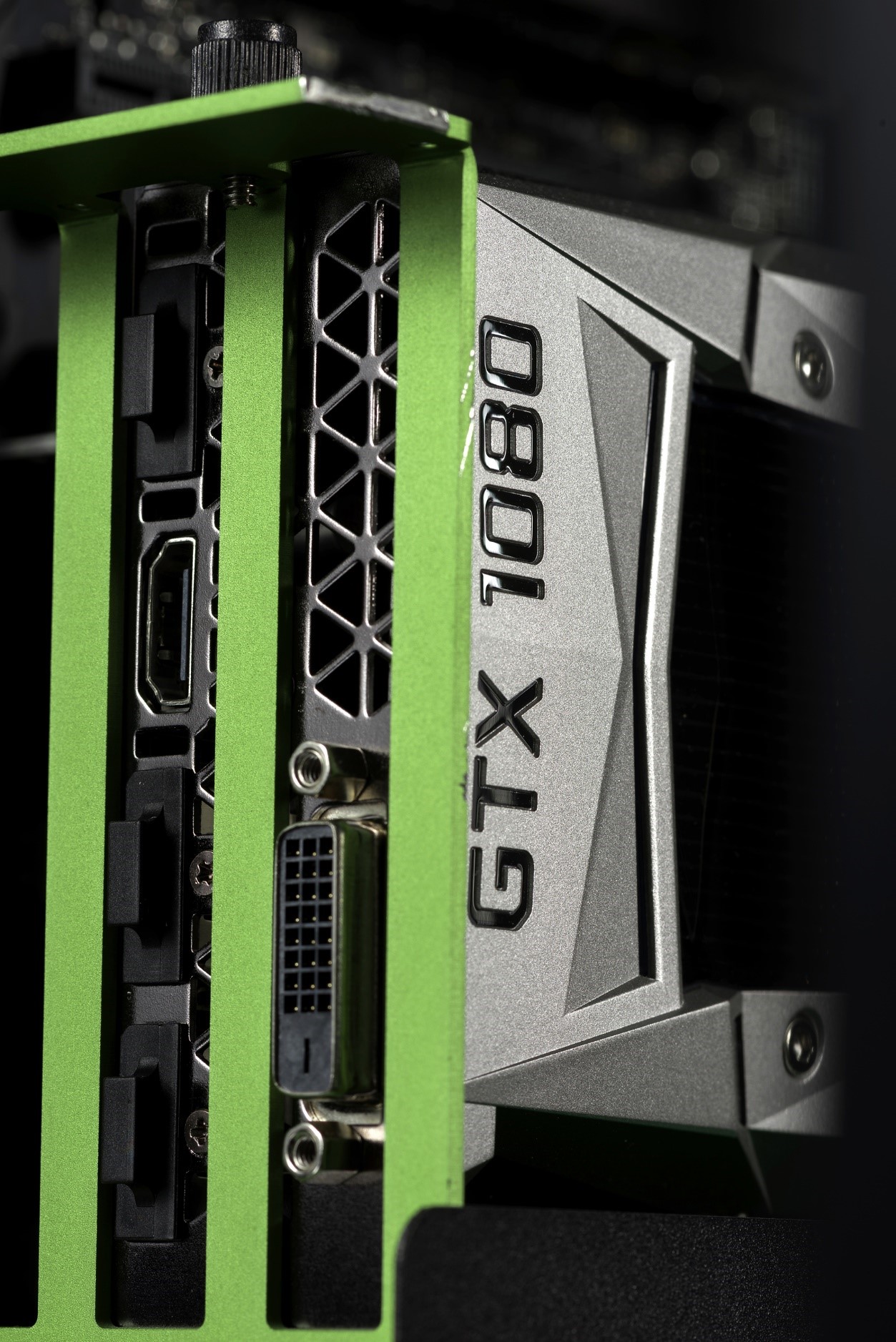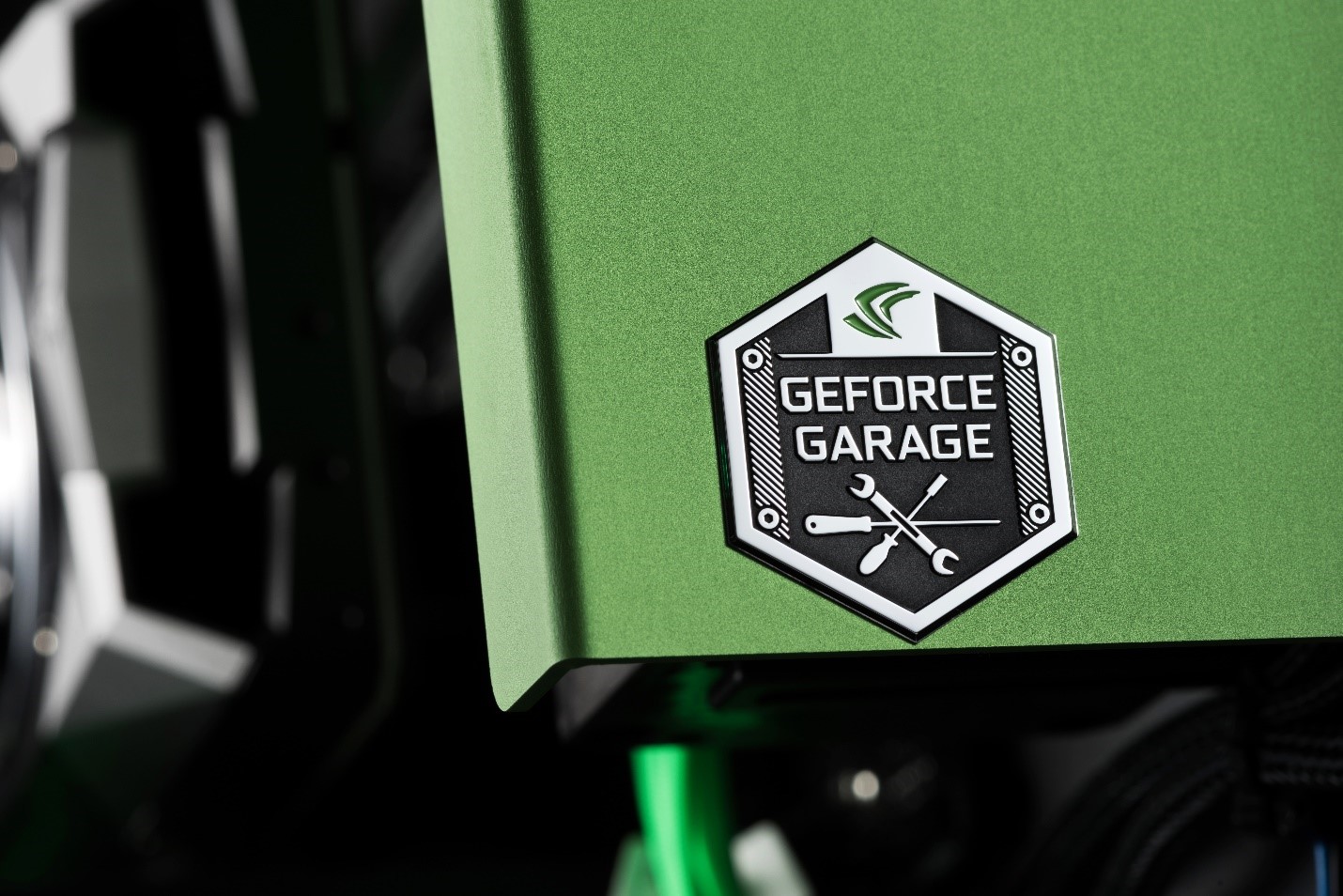 Share your gaming rig on Instagram and Twitter with #YIDIY and you may be featured next.