Rig Spotlight: InWin X NVIDIA BattleBox by Phenom Design
GeForce Garage
,
Rig Spotlights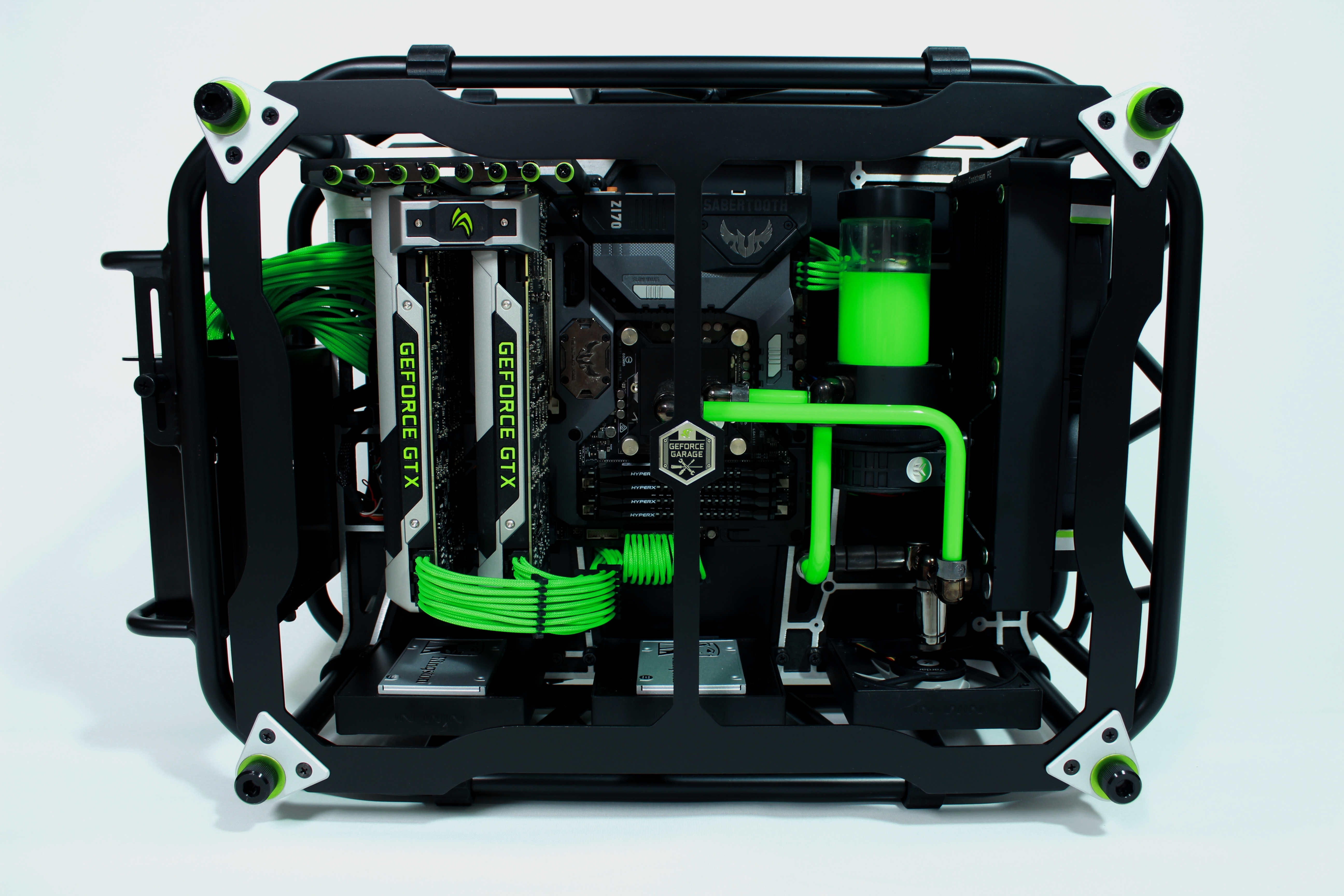 Here's a great NVIDIA-themed build from Gregory Rousseau of Phenom Design & Photography. We first met Gregory in In Win's Mod In Taiwan Invitational where he represented France with fellow French modder Olivier Maillet.
While we've seen our fair share of D-Frame builds, this is a personal favorite because of the custom made panel made specifically for the GeForce Garage badge. Can't think of a better placement for it.
---
In Win X NVIDIA Battlebox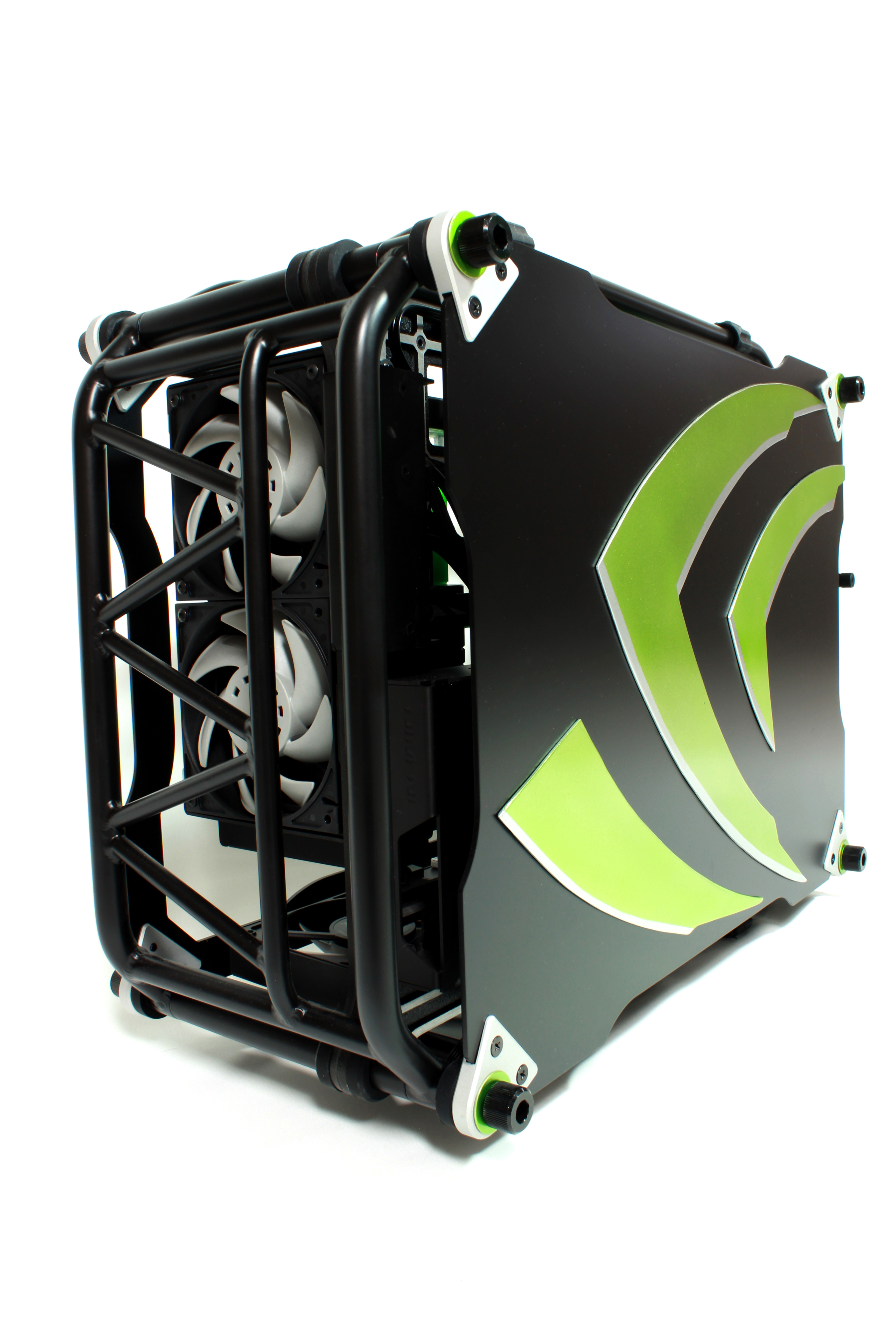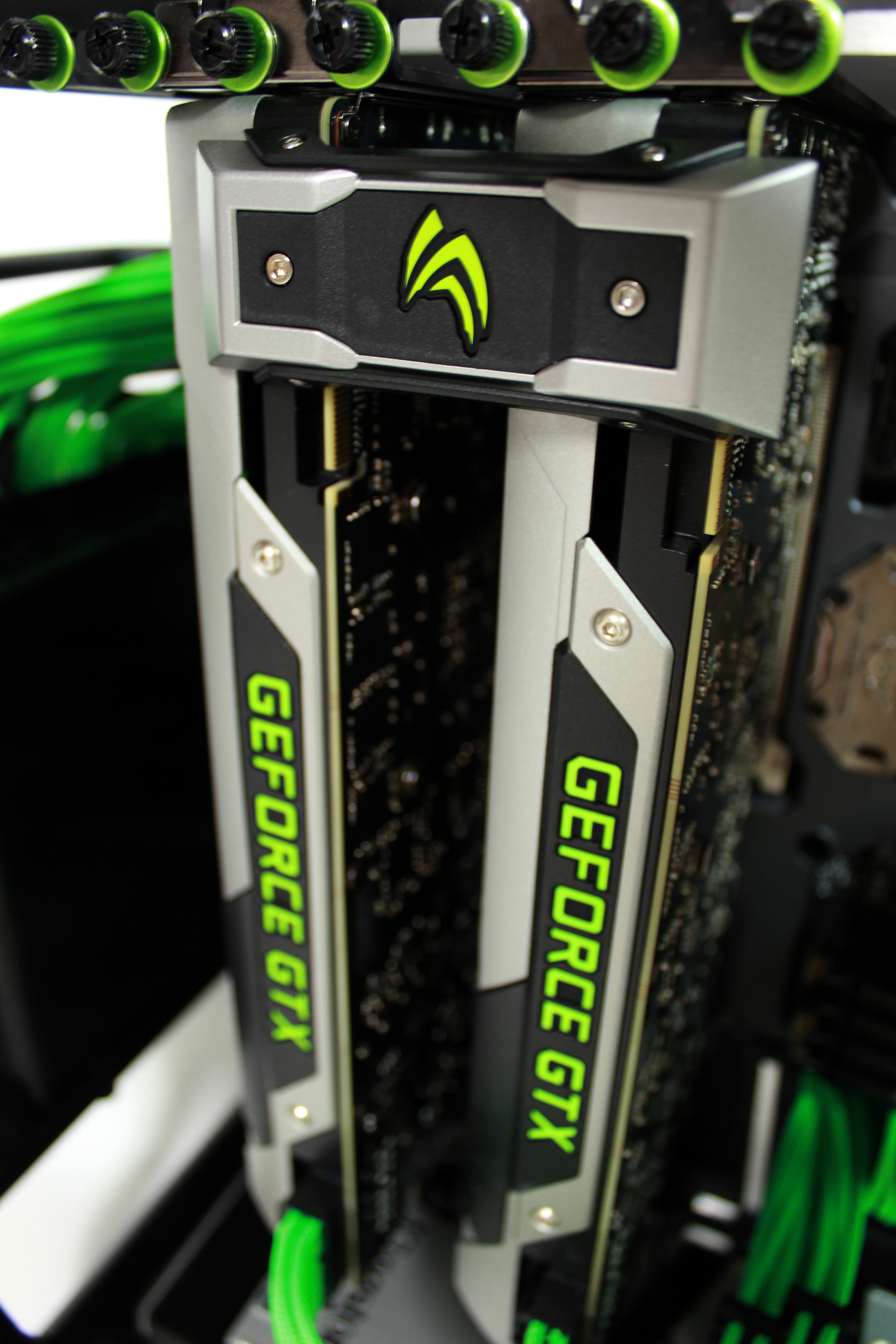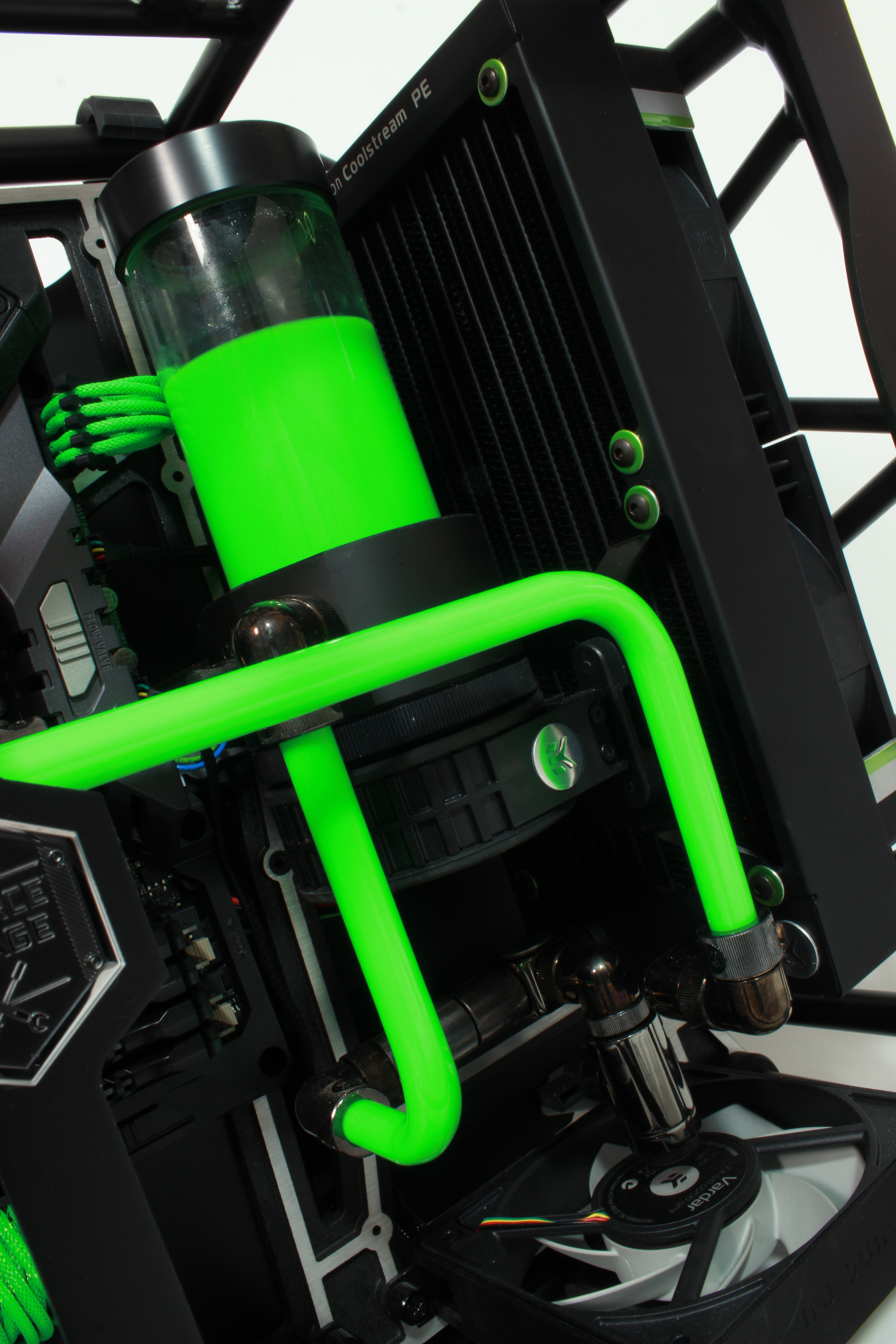 Follow us on Twitter and share your gaming rig on Instagram and Twitter with #YIDIY and you may be featured next.