Rig Spotlight: Tank PC by Kensuke Morita
GeForce Garage
,
Rig Spotlights
,
Videos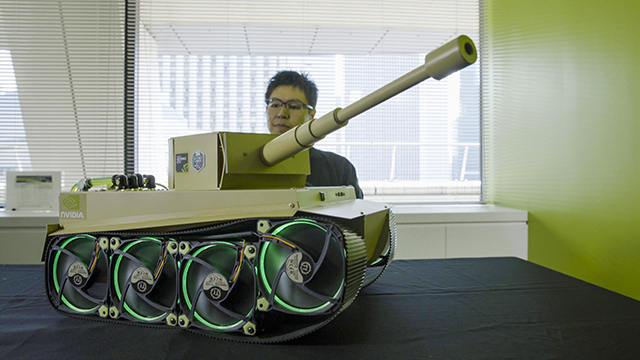 We've got another mod brought to us by the Japanese GeForce Garage team. Kensuke Morita of Akihabara PC Parts is back again with another vehicle mod, but this one it isn't an RC car. This time he build a GeForce GTX 980 Ti-powered tank- the perfect PC for games like World of Tanks and WarThunder.
Watch the video below to hear what went into Kensuke's latest creation.
---
Tank PC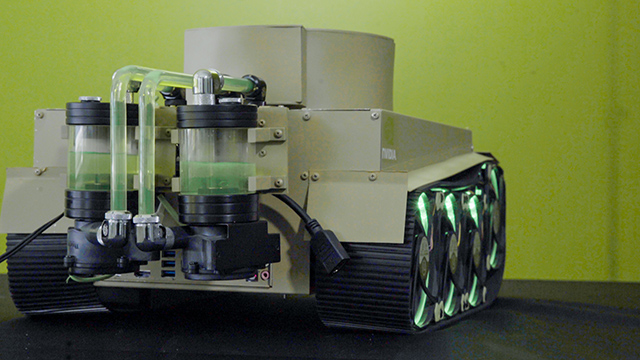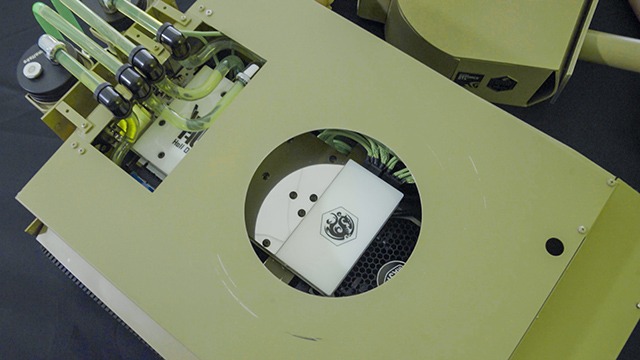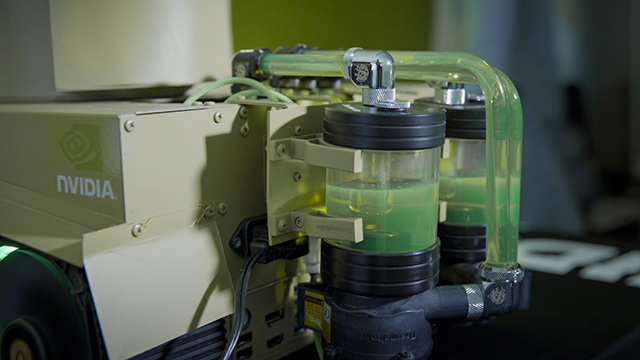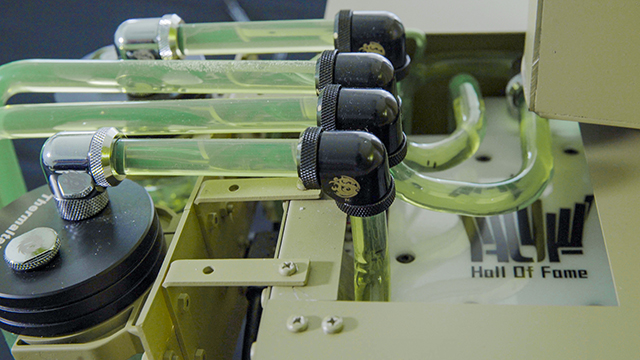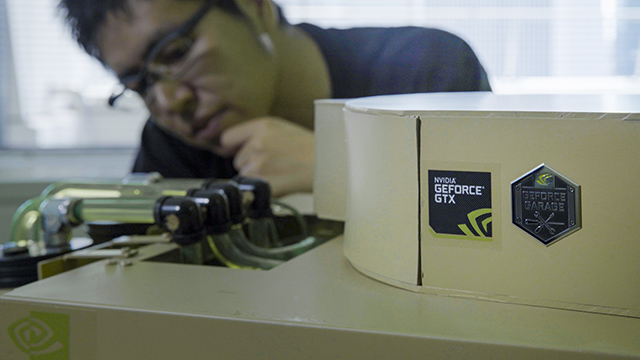 ---
If you know of a rig that we should feature on GeForce Garage, let us know in the comments below.