Rig Spotlight: Updating Kensuke Morita's Nissan GT-R Build
GeForce Garage
,
Rig Spotlights
,
Videos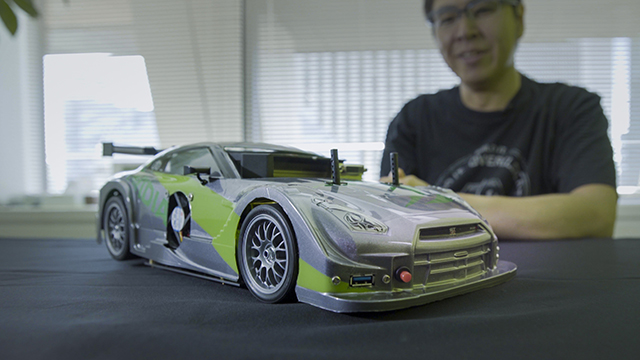 We're back with another mod brought to us by the GeForce Garage team from Japan. What can you do to follow up on the breathtaking Skyline build by Ronnie Hara? How about another amazing car themed mod. Kensuke Morita of Akihabara PC Parts brought back his Nissan GT-R R35 mod from a couple years back and decided to give it an upgrade.
Watch the video below to see how Kensuke gave the RC-car PC some Pascal power.
---
Upgraded Nissan GT-R Build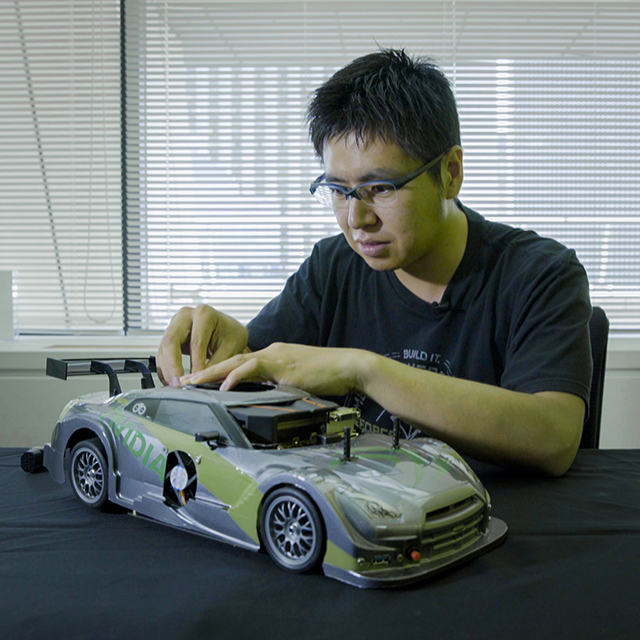 Kensuke prepares to remove the freshly painted car shell to reveal the just-as-new PC components inside.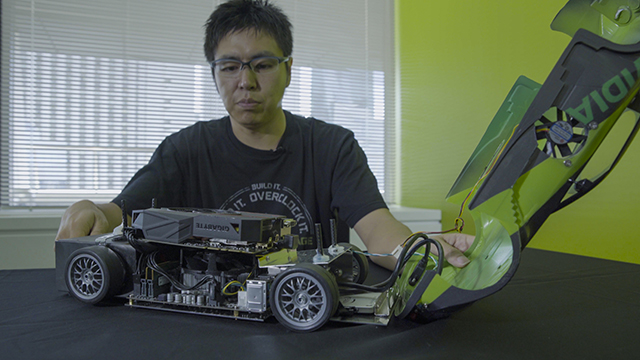 The PC went from an H97 platform with 8GB of DDR3 RAM powered by an i7-4790k to one that features an H170 motherboard, 16GB of DDR4 RAM and an i7-6700k.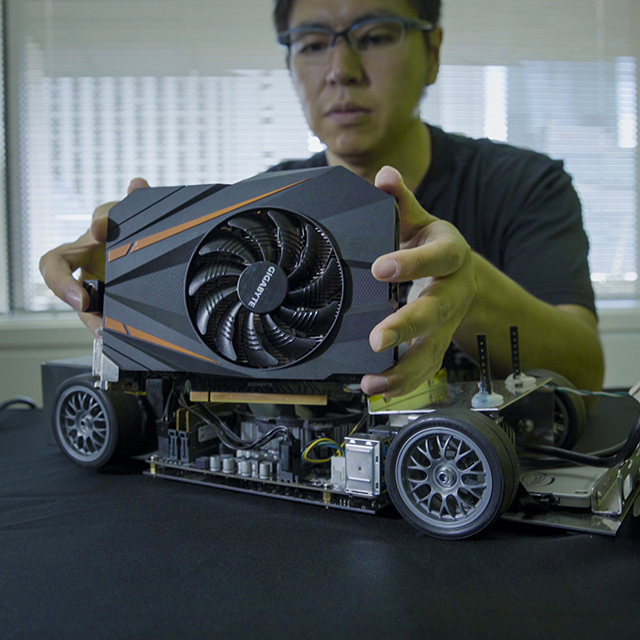 Here's the new mITX GTX 1070 that replaced the previous GTX 970.
---
I can't wait to see what Mr. Morita will come up with next. If you know of a rig that we should feature on GeForce Garage, let us know in the comments below.