Shadwen Demo: Download & Play To Decrease The Stealth Game's Price
Featured Stories
,
GeForce NOW

Do you miss the stealth games of old? Ones where you actually had to rely on stealth, lest you be caught and become a dead duck. If you're longing for such a game, then we suggest you try the new Shadwen demo, from Frozenbyte. If you download and play the demo you'll also reduce the game's launch price.
Simply complete the challenges listed on the Shadwen website and points for each will progress the global meter - if enough people play the game's price will decrease, saving everyone some money.
As you may have ascertained from the above trailer, the eponymous Shadwen is an assassin on a quest to kill a ruthless king. In the course of her task she befriends an orphaned girl who follows her throughout the course of the game. Committing murderous acts in her presence understandably impacts the child's perception of Shadwen, and players must therefore decide between pure, violence-free stealth, or something slightly more deadly.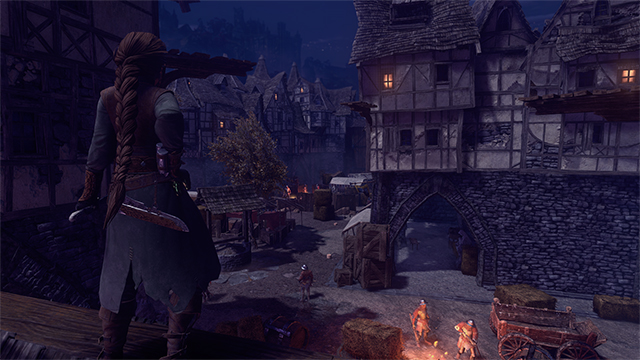 Being a Frozenbyte game, Shadwen features extensive use of physics, enabling players to kill and incapacitate with objects, and to make these incidents appear as accidents to investigating guards. Should something go wrong, however, players can manipulate time to try again, avoiding the game over fail states that can lead to frequent frustration.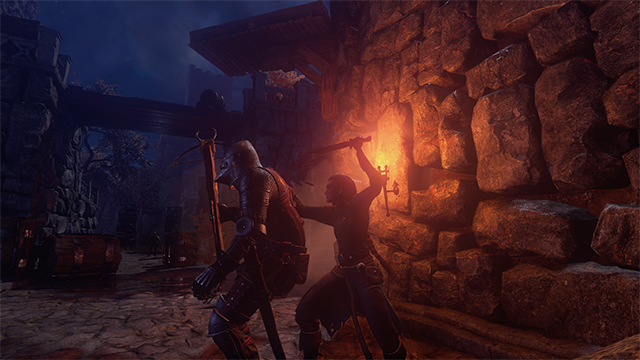 In addition to its upcoming release on PC, Shadwen will also be available on GeForce NOW, our SHIELD cloud gaming service. For details on its availability stay tuned to the SHIELD Blog.