Star Wars Battlefront Open Beta SLI Profile Now Available
Drivers
,
SLI
If you're about to play the Star Wars Battlefront Open Beta on a SLI system, hold up for two seconds and grab the SLI profile we've just deployed via GeForce Experience.
You'll need the new GeForce Game Ready drivers for the Star Wars Battlefront Open Beta installed, and the latest version of GeForce Experience (included in the download), and then you merely need to 'Check For Updates' in the GeForce Experience client to download and install the SLI profile.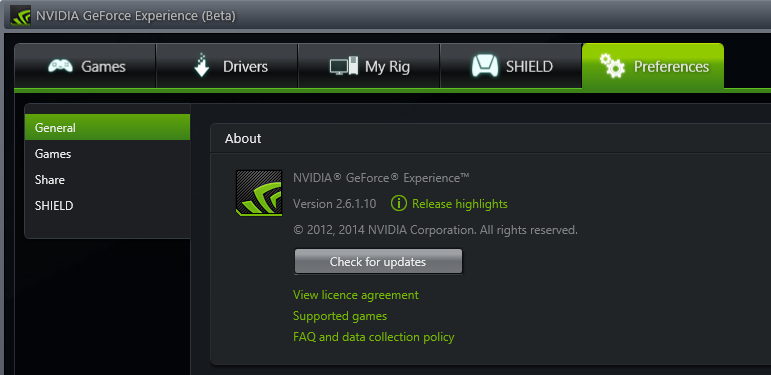 Once GeForce Experience has finished checking for updates you can jump straight in to the open beta and enjoy the extra performance that SLI enables.