The Order of 10 Arrives In Austin For a Special Event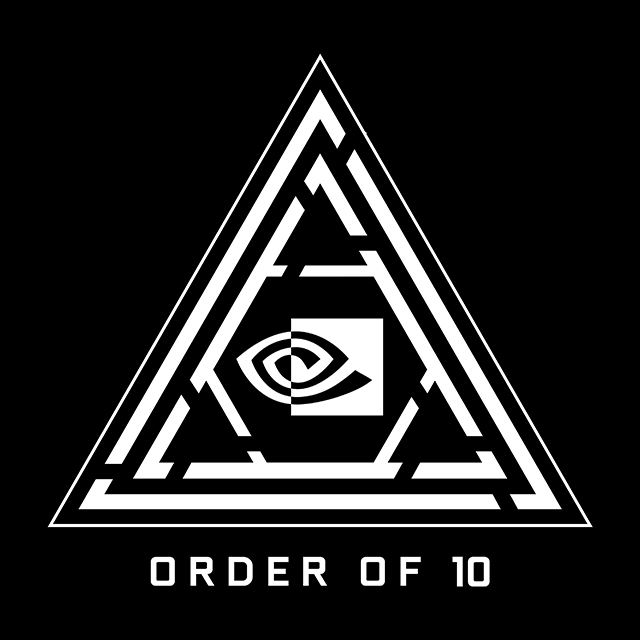 The #OrderOf10 has answered the call! Code breakers everywhere joined in a journey to discover hidden truths. Tessellation trails filled skies around the globe, making their way to a final destination: Austin, Texas. Now it's time for an event you won't want to miss.
Today, May 6th, at 6pm PT, we'll have a special NVIDIA livestream. Tune in to the livestream by clicking here. Not in the United States? Click here to see the time until the stream in your region.