Experience Ultimate 4K PC Gaming With The GeForce GTX 1080 Ti
Featured Stories
,
Hardware
,
4K
4K displays were among the fastest-selling items in this year's Black Friday and Cyber Monday sales, though many gamers won't see them at their best due to decreased levels of graphical detail, upscaling, and worst of all, low framerates. In the land of the PC, NVIDIA has been working with developers for over 4 years to get games ready for 4K, and now with the release of the GeForce GTX 1080 Ti and affordable 4K monitors we have the hardware to do 4K justice - the GTX 1080 Ti's 11GB of memory allows super-detailed 4K textures to be rendered, the GTX 1080 Ti's unmatched speed enables 4K games to run at high framerates with a high level of detail, and high-quality IPS 4K 60Hz+ monitors are available for as little as $300.
If you're new to 4K, perhaps you're wondering why it matters? With 4K, you get four times as many pixels as you do on a 1080p (1920x1080) display.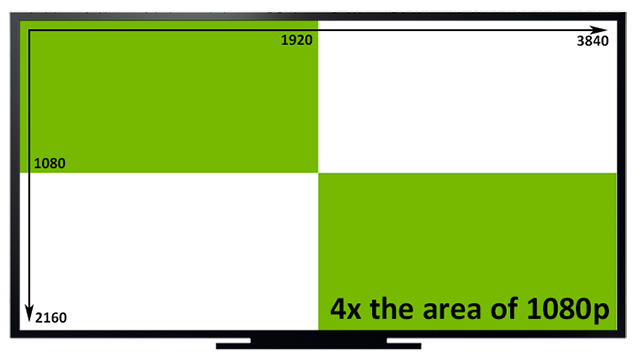 More pixels means more detail, which means games are clearer, crisper, and often more realistic, because the extra pixels allow fine details to be rendered, like in this interactive screenshot comparison from Destiny 2: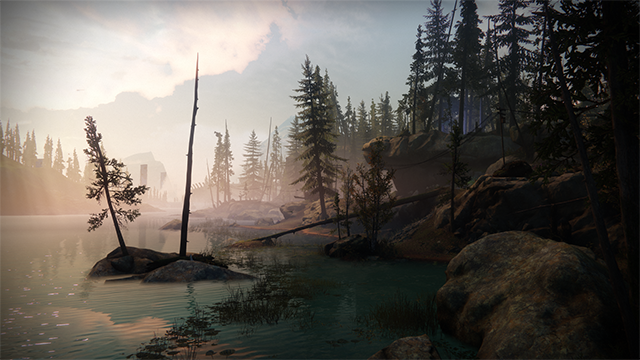 On the other hand, if you've already been playing at 4K on a previous-generation GPU, the GTX 1080 Ti will enable you to increase detail and play at a smoother, more responsive framerate, with reduced input lag and greatly-reduced framerate-induced blurring, massively improving the 'feel' of your gameplay. And because of the GTX 1080 Ti's 11GB of memory, the highest-quality textures can be loaded at 4K, further improving fidelity.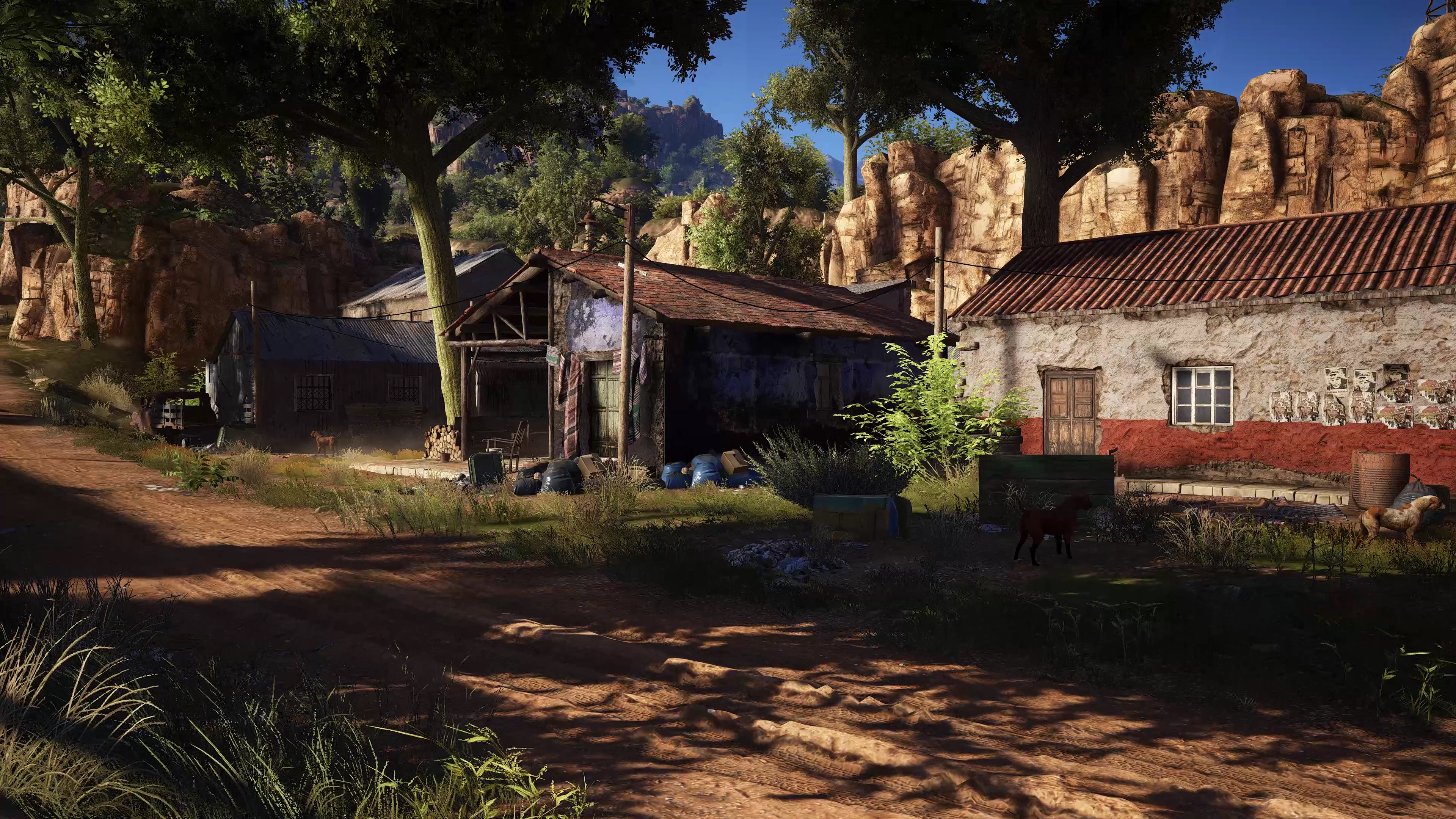 With significantly more power, the GeForce GTX 1080 Ti can create 60 FPS 4K experiences with a much higher level of detail
With a GeForce GTX 1080 Ti, the vast majority of new, popular games can be enjoyed at true 4K (3840x2160), with a high level of graphical detail, at 60 FPS or more, resulting in a smoother, more responsive, more realistic, more immersive, more enjoyable experience. Or as Gamespot puts it, "the GeForce GTX 1080 Ti is currently the best gaming graphics card that money can buy. The GPU is geared for 4K and should be able to max out the most graphically-demanding games at that resolution with playable frame rates."
If we've got you excited for the possibility of ultimate 4K gaming on a GeForce GTX 1080 Ti, these are the settings you can expect to use at 60 FPS+ in some of the latest and greatest games, including Destiny 2 and PlayerUnknown's Battlegrounds: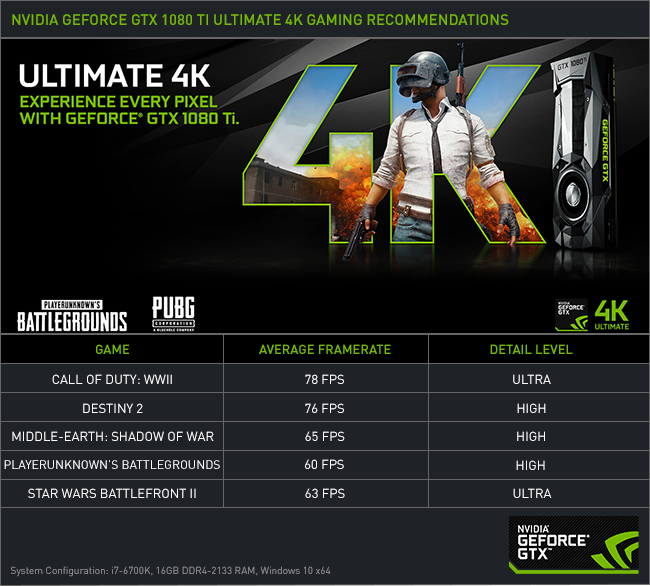 For optimal 4K settings for the games in your Steam, Origin and UPlay libraries, be sure to install GeForce Experience to automatically apply the best 4K settings for your system configuration with just one click.
With GeForce Experience's optimal settings, the power of the GeForce GTX 1080 Ti, and the dazzling clarity of the latest 4K displays, you'll experience your games in an entirely new light that'll make it difficult to settle for anything less forever more. And if your 4K display happens to also support HDR, you can play Destiny 2, Middle-earth: Shadow of War, and other PC games at 4K HDR, for the ultimate, ultimate 4K experience.
And talking of Destiny 2, it's currently bundled with select GeForce GTX 1080 Ti graphics cards at participating retailers, enabling you to instantly test the mettle of your new GPU in beautiful 4K.